Coca-Cola HBC will increase marketing spending next year, according to CEO Zoran Bogdanovic, after the bottler reported better third-quarter revenue as customers returned to restaurants and pubs.
Due to strong input cost constraints, the Swiss company announced it will apply additional "slight" pricing hikes in the fourth quarter and 2022.
During the peak of the epidemic, the company, which is one of Coca-Cola's numerous franchisees globally, faced a setback when hospitality venues shuttered, affecting its wholesale business, as well as retail sales to customers.
However, overall volume growth remained high in the three months to September, with a 13.1 percent increase as HBC expanded in e-commerce sales. Increases in product prices in most of its areas also aided revenue.
The out-of-home channel generates roughly 40% of HBC's total income.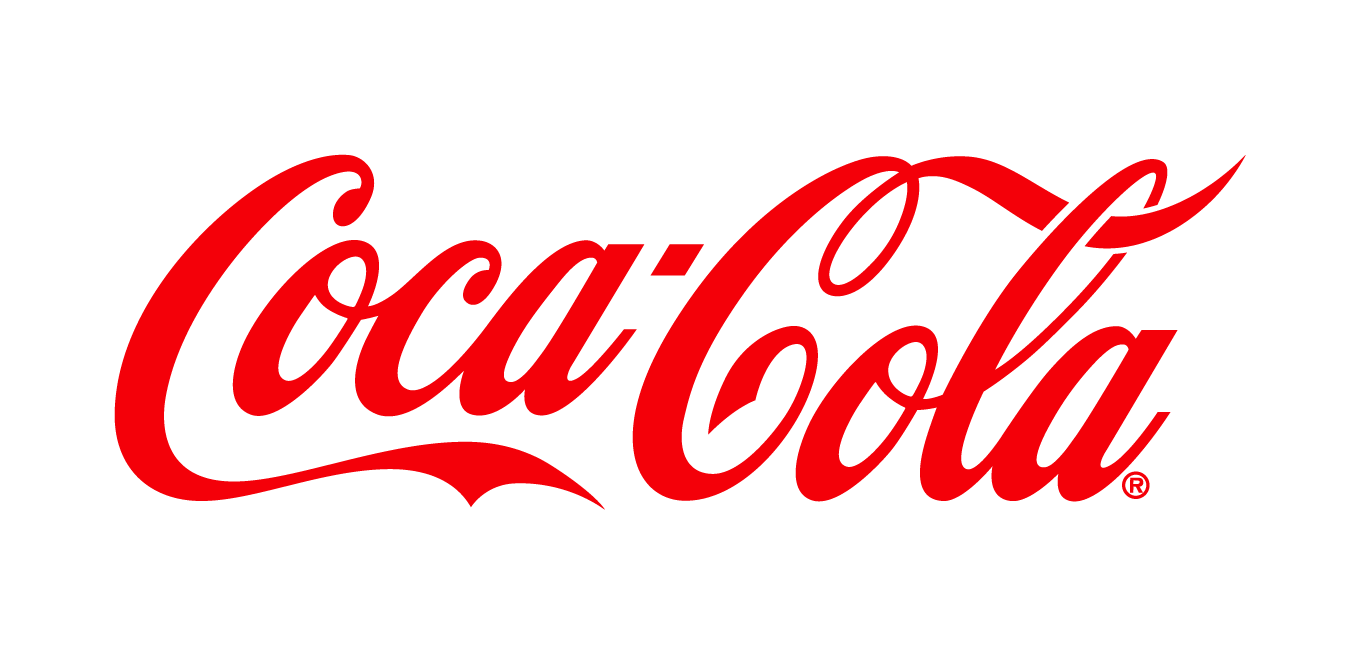 "We've been ramping up (investments) in marketing already this year because that was the primary thing we cut last year... we plan to step up much more next year," Bogdanovic said to Reuters, without elaborating on the investments.
A resurgence in COVID-19 instances has pushed economies to reimpose certain restrictions, but HBC is hopeful that greater marketing spending will drive demand anyway, and that higher prices would help it navigate any "aftershocks."
Price increases, according to Bogdanovic, have had no effect on demand for the company's products so far.
Companies like PepsiCo and Coca-Cola have been compelled to pass on some additional costs to customers due to a variety of issues including global supply chain disruption, labor shortages, and rising demand.
HBC recorded sales of 2.12 billion euros ($2.46 billion) in the third quarter, much-exceeding analysts' expectations of 2.04 billion euros and the 1.83 billion euros it reported the previous year.
Coca-Cola, the world's largest beverage company, owns around 23% of the company.