According to seven government sources with knowledge of the plans, Japanese and Indian officials are working on ways to release crude oil reserves in tandem with the United States and other major economies to dampen prices.
As gasoline prices in the United States skyrocket and his approval ratings plummet ahead of next year's midterm congressional elections, US President Joe Biden has asked China, India, South Korea, and Japan for a coordinated oil stockpile release.
The request came after the US government was unable to persuade OPEC+ to pump more oil, with major producers arguing that the world did not have a glut of crude.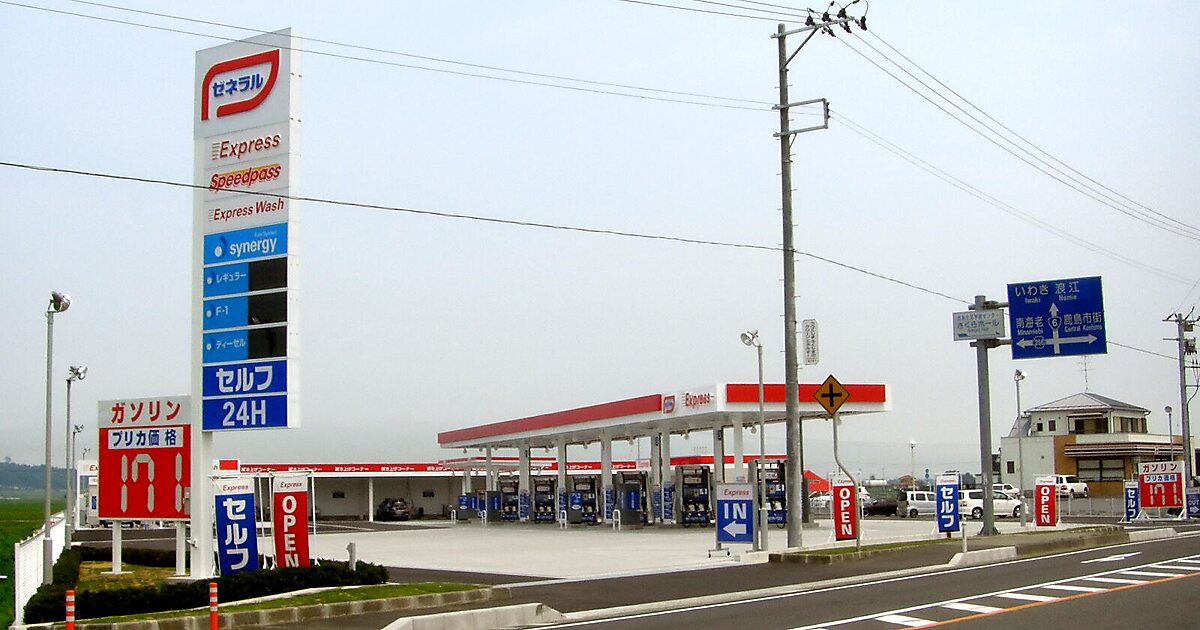 Over the weekend, Japanese Prime Minister Fumio Kishida signaled his willingness to release stocks.
Three Indian government sources said on Monday that they were in talks with the US about releasing oil from strategic reserves.
Japan, the world's fourth-largest buyer of oil, is constrained in how it can use its reserves, which are made up of both private and public stocks and can typically only be used in times of scarcity.
According to one Japanese source, the government is considering releasing from the portion of the state-held stocks that exceeds the minimum amount required as a legal workaround.