After President Macron's government revealed plans to contain energy prices, send out checks to more than half of the population, and make high-risk investments in future industrial sectors, France's 2022 budget deficit will be higher than expected only a month ago.
With only six months until the election, Prime Minister Jean Castex announced that about 38 million individuals earning less than 2,000 euros ($2,330) per month will get 100 euros in "inflation compensation" to protect them from rising fuel costs. That occurred after the government declared that gas tariffs would be frozen and electricity taxes would be reduced, and Macron announced his "France 2030" industrial revival plan.
Finance Minister Bruno Le Maire said that additional spending of 10.2 billion euros in 2022 will increase the deficit to 5% of economic output, up from 4.8% originally anticipated, and debt will be close to 114%.
"This is the budget approach for 2022: invest and protect," said Le Maire, "they're both equally vital."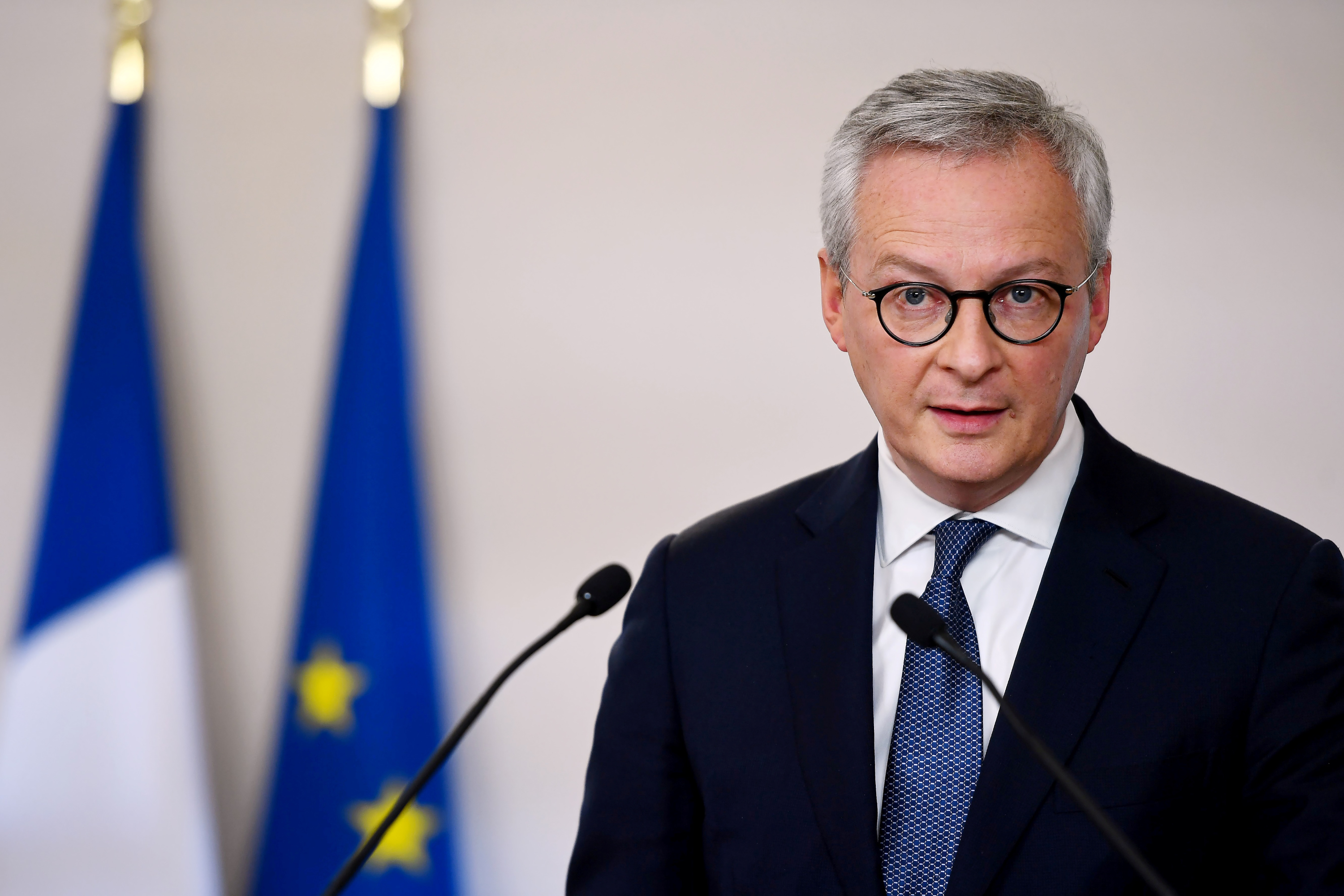 European governments have been taken by surprise by the strength of the economic recovery and a surge in inflation. Le Maire has stated that he expects to be dealing with high unemployment and cascading bankruptcies rather than having to adjust policy on a regular basis to deal with a dynamic recovery at this time.
"We are in a period of change," Le Maire said, "and it is always a delicate time in a country's history. There are essential supply and demand adjustments, as well as raw material tensions."
Nonetheless, Le Maire stated that there will be positive surprises for 2021 finances as quicker job creation and stronger growth will generate an additional 4.7 billion euros in revenue for the government. According to Le Maire, the 2021 budget deficit will be 8.1% of economic output, less than the 8.4% previously predicted.