Following a Reuters report that the U.S.-listed Chinese online brokerages Futu Holdings and Up Fintech face regulatory risks in their home country as the country's new personal data privacy law takes effect next month, shares of Futu Holdings and Up Fintech  fell sharply on Thursday.
On the Nasdaq, Futu dropped 15% and Up Fintech dropped 23%.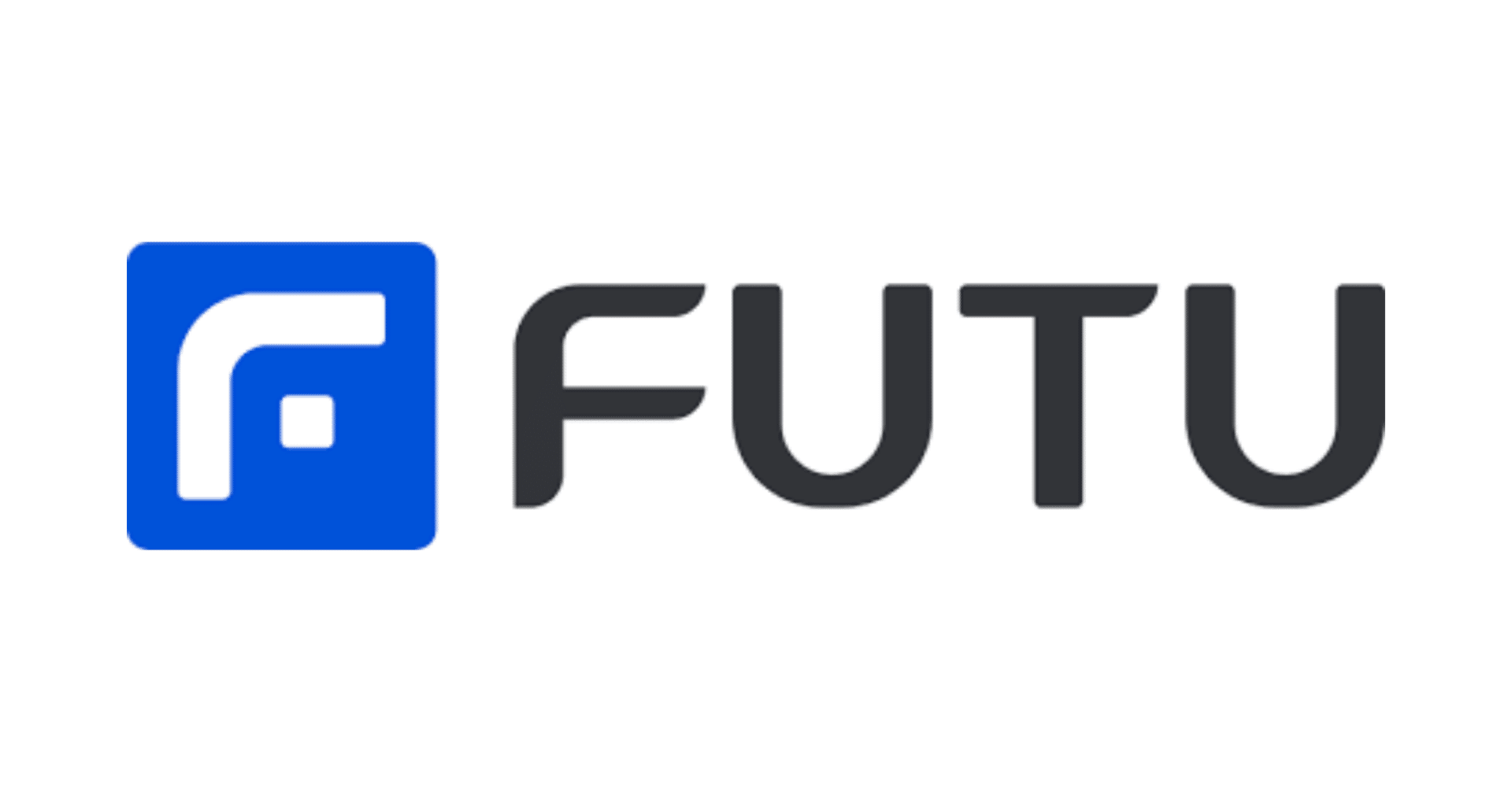 They may violate data privacy standards and pose compliance concerns, according to a study on the official People's Daily website,
Although Futu and UP Fintech do not have mainland brokerage licences, they allow mainland Chinese citizens to invest in outside stock markets such as the United States and Europe. Citizens can easily open accounts online by inputting personal information such as driver's licences, credit cards, and tax records. The article in People's Daily enquired about what happens to the data once it's obtained.
The Personal Information Protection Law, which will complement the Data Security Law in regulating cyberspace and defending national security, will take effect on November 1.
Chinese authorities have taken a number of actions in recent months to regulate internet businesses and enhance monitoring of the end-use of private data, including tighter compliance for online brokerages. A broader governmental drive has also been made toward a more equitable distribution of wealth and increased welfare.
Less commission has been charged by online food delivery companies and cab aggregators, more rest for cab drivers, controlling the amount of time youths spend playing online games, and increased surveillance of casinos in Macao have all been implemented.