A survey showed that growth in Germany's private sector accelerated somewhat in November, but ongoing supply bottlenecks in manufacturing weighed on factory output and pushed inflationary pressures to new highs.
The flash Germany composite purchasing managers' index increased to 52.8, a two-month high, from 52.0 in October, according to IHS Markit. The statistics revealed that the slowdown in economic growth experienced in Germany's private sector over the previous three months was levelling off, according to IHS Markit analyst Lewis Cooper.
Although export orders in Europe's largest economy have improved, new work has climbed at the slowest pace since February. The manufacturing flash PMI fell to 57.6 from 57.8 the prior month, a 10-month low.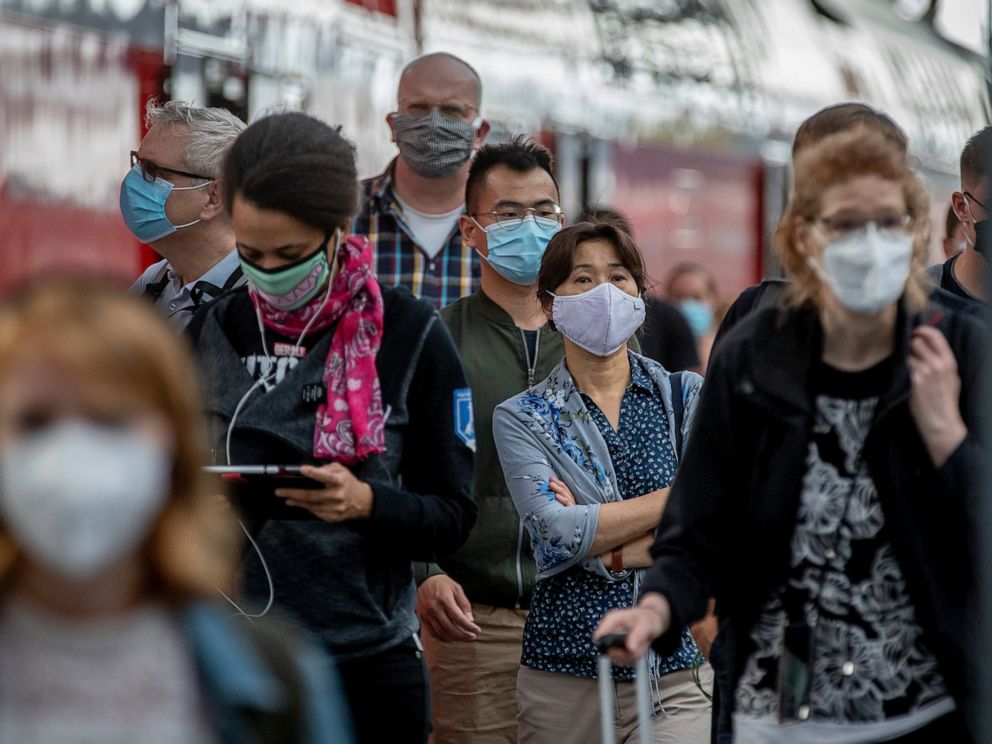 Despite a recent spike in COVID-19 infections, the services sector showed signs of improved growth prospects, with the services PMI activity index jumping to 53.4, a two-month high, from 52.4 in October.
Material shortages and supply chain issues, along with increasing energy and wage expenses, resulted in an unprecedented pace of cost inflation, according to the survey, prompting many businesses to raise their own prices to new highs.
"As a result, business confidence fell to its lowest level in almost a year in November, as many firms expressed concerns about the pandemic, supply issues, and price pressures," Cooper added.
The German central bank said on Monday that the economy could stagnate in the fourth quarter of this year due to a shortage of goods and labour, as well as new restrictions imposed to combat the coronavirus pandemic, putting an end to its recent recovery.