According to a survey released on Friday, German services firms saw their business activity improve marginally in November, but the outlook for Europe's largest economy is clouded by a strong fourth wave of coronavirus infections and the new Omicron variant.
The latest Purchasing Managers' Index (PMI) for services from IHS Markit indicated that activity in the sector increased to 52.7 in November from 52.4 the month before. That was a weaker figure than a recent flash estimate.
The composite PMI index, which includes both services and manufacturing, increased to 52.2 in November from 52.0 in October. Despite this, the reading was lower than the survey's long-time average of 53.1.
"While Germany's service sector was able to maintain modest growth in November, the survey's forward-looking indicators raised concerns," said IHS Markit analyst Phil Smith.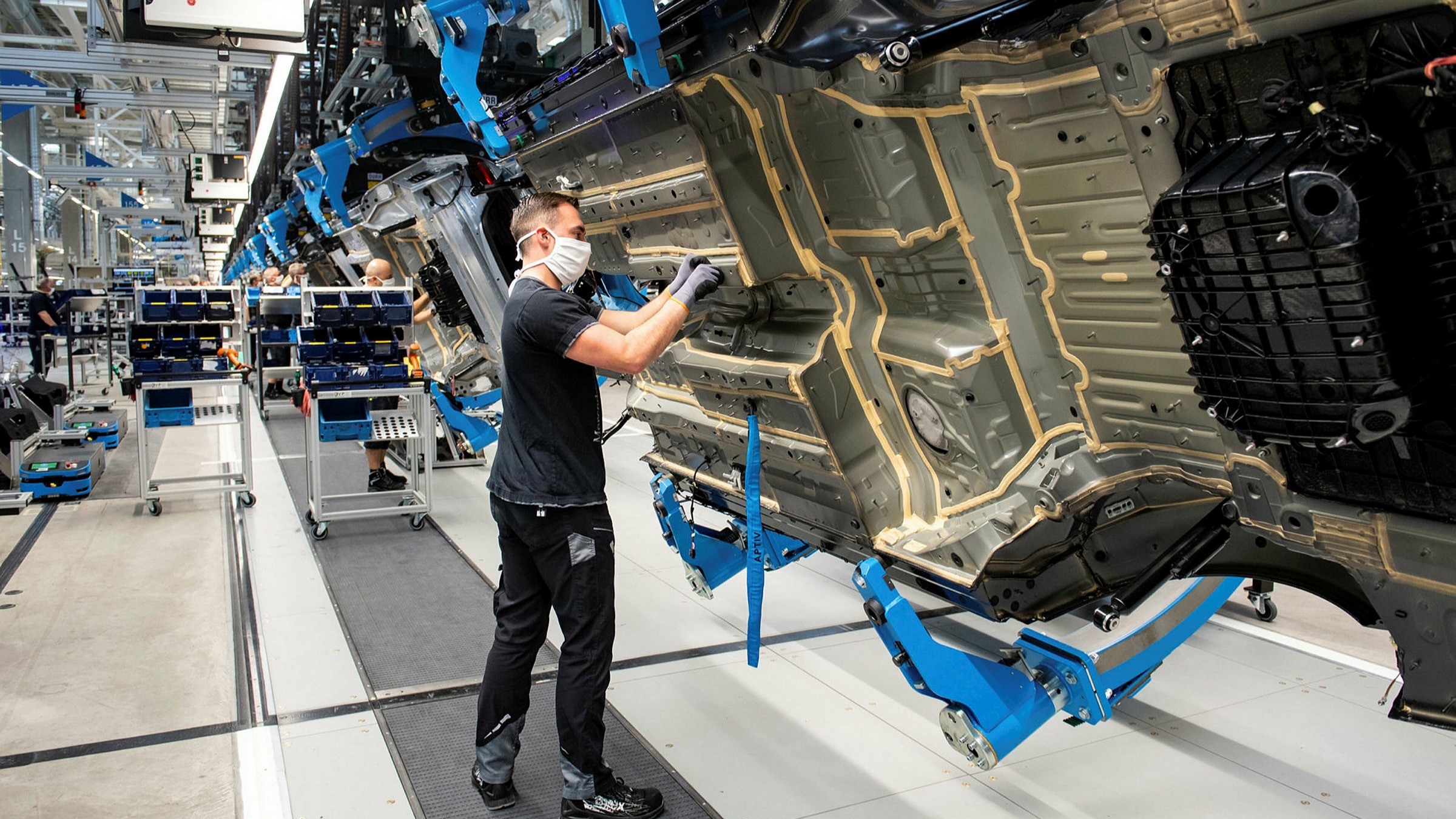 In November, the fourth wave of coronavirus weighed on inflows of new work and company confidence, Smith added, while the Omicron variant now adds to the uncertainty by posing the risk of tougher containment measures.
According to him, the German economy is on track for a significant slowdown, if not stagnation, in the fourth quarter.
The survey revealed that rising energy costs have exacerbated inflationary pressures, with service providers joining manufacturers in reporting historic price increases.
In November, German consumer price inflation, which is harmonised to be similar with that of other Eurozone countries, reached 6%, the highest level since the EU-harmonised series began in January 1997.