Despite persistent supply bottlenecks in manufacturing, German exports increased in November, while industrial output decreased, according to figures released on Friday.
The mixed data reflects the German economy's struggles to overcome bottlenecks, as well as restrictions put in place to contain a fourth wave of the coronavirus from spreading due to the Omicron variant.
The Federal Statistics Office said that seasonally adjusted exports grew by 1.7%. Imports increased by 3.3% after increasing by 5.2% in the previous month. The trade surplus fell to 10.9 billion euros ($12.3 billion) from 12.4 billion euros the previous month. After a 2.4% increase in October, industrial production dipped by 0.2%.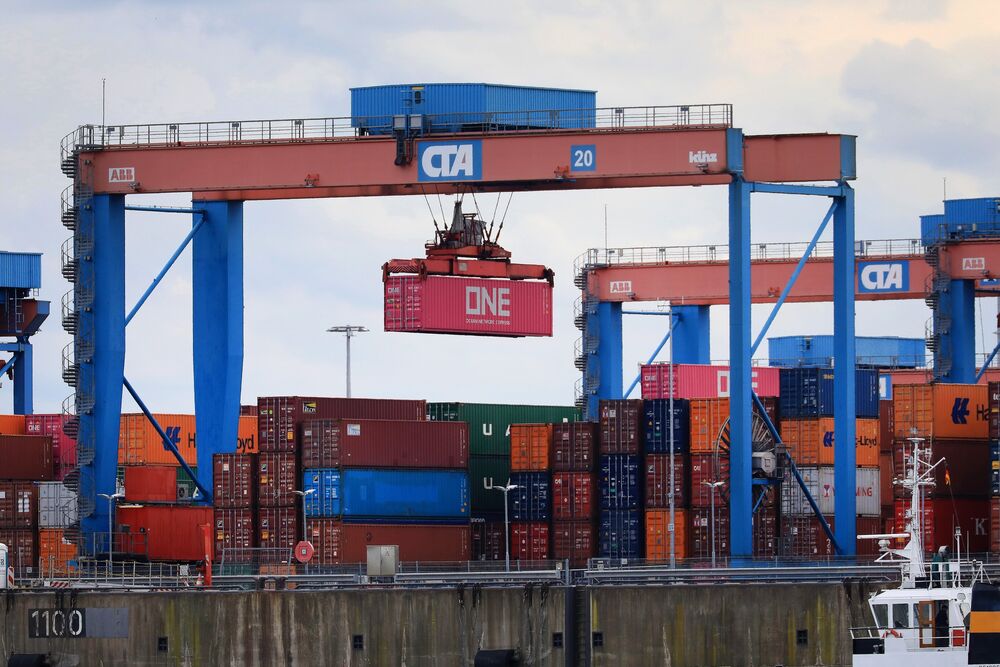 "Today's data shows that German exporters took advantage of the brief window between the third and fourth waves of the pandemic to play catch-up, aided by strong manufacturing growth in Asia," ING's Carsten Bzerski said.
"However, industrial production struggled to keep up. Unfortunately, for the time being, this is where the rebound of German industry comes to an end. The fourth wave of the pandemic, as well as Omicron, should put industrial activity on hold."
The production of intermediate and investment goods declined somewhat, according to the data. The energy sector saw the largest decrease in activity, with output dropping 4.4%. The construction industry witnessed a 0.8% reduction in activity. The data showed that the only bright spot was a 0.2% increase in manufactured goods production.