Investors' optimism in Germany's economy has reached its highest level since July 2021, on the back of hopes of a strong recovery once the current wave of Covid-19 infections has passed.
The ZEW institute's expectation index rose to 51.7 in January from 29.9 the previous month. An index of current conditions, however, fell to an eight-month low of -10.2, reflecting tougher virus controls and activity restrictions.
"With the start of the new year, the economic outlook has improved significantly," ZEW President Achim Wambach said in a statement Tuesday. "The main reason for this is the expectation that the number of Covid-19 cases will be much lower by early summer.  Consumer-related and export-oriented sectors, and hence a substantial part of the German economy, are among the more optimistic economic expectations."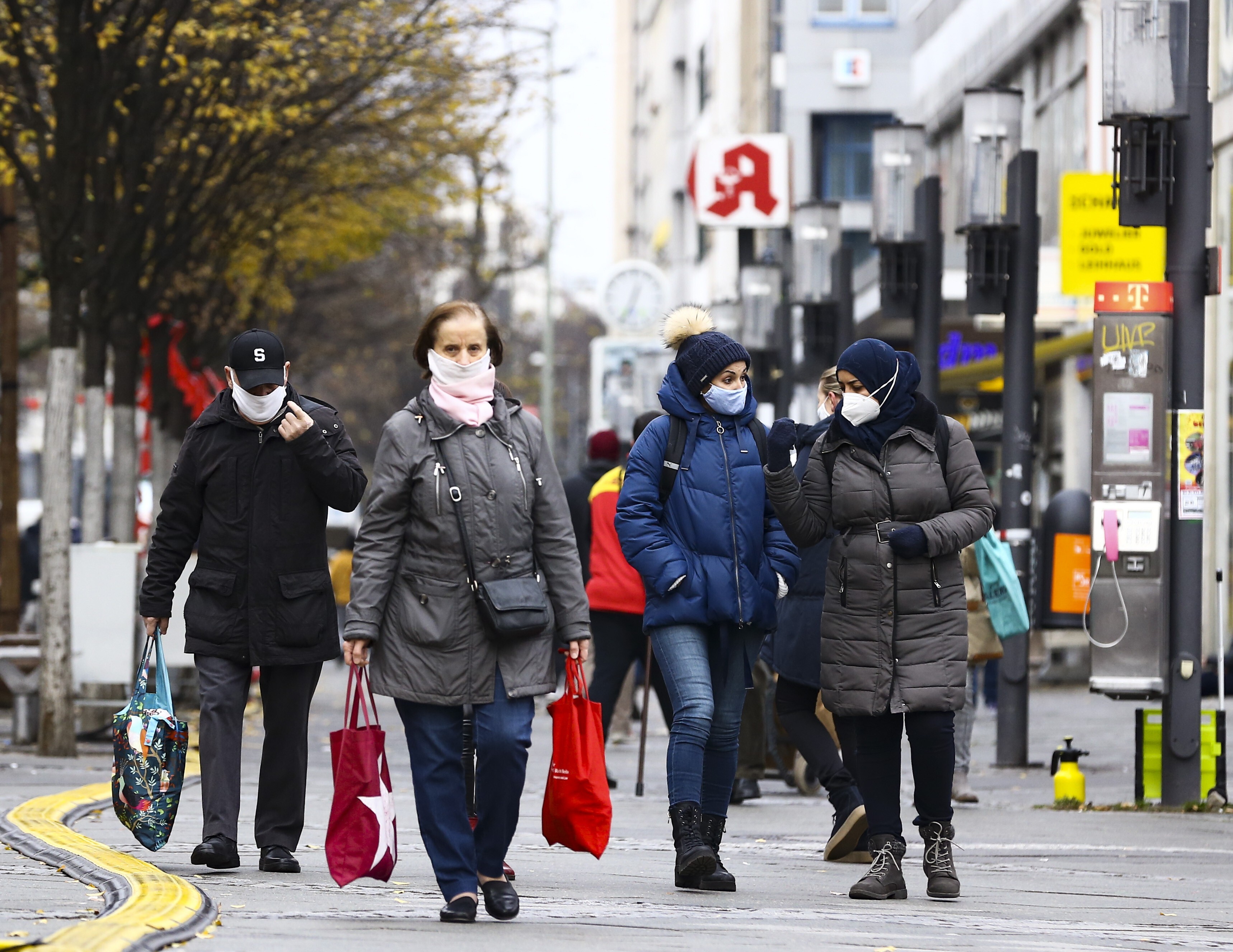 The emergence of the coronavirus's Omicron variant added to drags on output from supply snarls and the quickest inflation in three decades, dampening growth prospects for Europe's largest economy by the end of last year.
The Federal Statistics Office reported last week that gross domestic product fell by 0.5% to 1% in the fourth quarter. It is likely to contract again in the three months leading up to March, putting the economy on track for its second recession of the pandemic.
The spring, however, should see a return of the recovery, with the Bundesbank projecting "strong momentum" leading to growth of 4.2% for the entire year of 2022.