German unemployment declined at a considerably faster rate than expected in January, as the economy comes to terms with coronavirus restrictions to contain rising infections.
Unemployment in Europe's largest economy fell by 48,000, bringing the unemployment rate down to 5.1%. Economists had predicted a decline of only 6,000.
"The labour market got off to an excellent start in 2022," said Daniel Terzenbach, the Federal Labor Agency's regional director.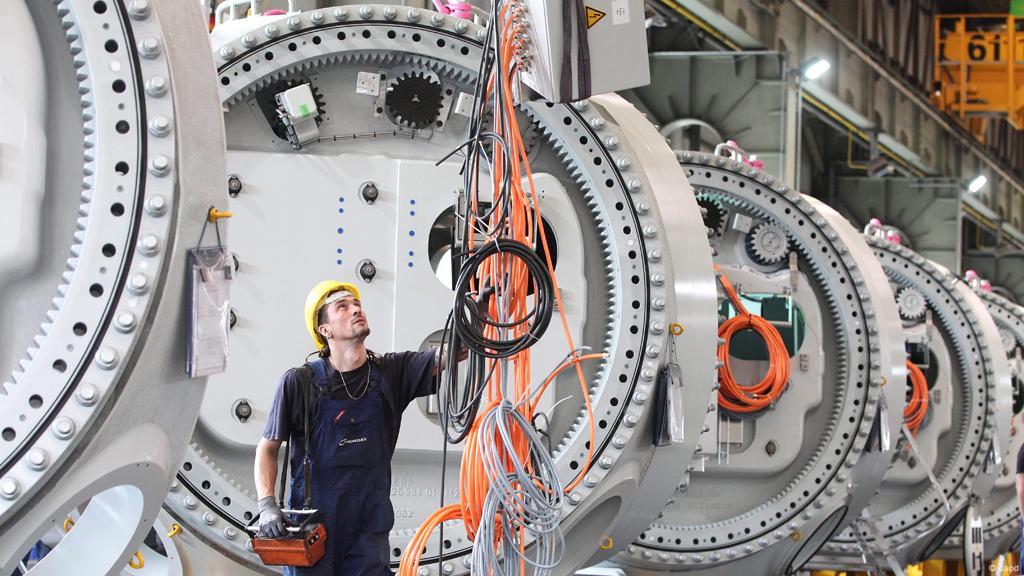 The data released on Tuesday demonstrate the resilience of the German economy, which, after a robust rebound from the pandemic, is now hampered by supply constraints and increased prices. Germany has reintroduced activity restrictions, mostly targeting unvaccinated individuals, as infection numbers hit new highs.
Nonetheless, German output dropped in the fourth quarter of last year and may not resume its recovery until the current virus wave passes.
Supply limitations are only gradually easing, and the spread of Omicron in Asia raises the prospect of a further setback for Germany's key manufacturing sector. More shortages could fuel price hikes, with inflation being unexpectedly high in January.
While the job market has mostly weathered these challenges, the number of furloughed workers has been on the rise since November, according to Ifo Institute estimates. 2.6% of workers were on furlough in Germany in December, it said last month.