According to data released on Tuesday, German unemployment declined more than predicted in December, indicating that the labour market in Europe's biggest economy remains resilient despite rising COVID-19 infections.
In seasonally adjusted terms, the number of unemployed persons declined by 23,000 to 2.405 million, according to the Labour Office. 
"At the end of the year, the labour market had improved significantly. The previous months' recovery has continued" Detlef Scheele, the head of the Labour Office, stated.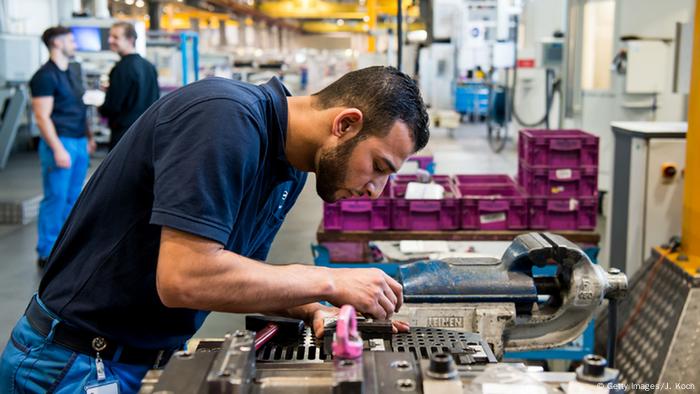 The seasonally adjusted unemployment rate decreased to 5.2%, the lowest level since March 2020, when Germany was placed under its first coronavirus lockdown.
A spike in COVID-19 cases, as well as new restrictions designed to curb the disease's spread, have increased uncertainties, according to Scheele.
This was reflected in the fact that more employers indicated in December that they might put more staff on furlough in the near future.
The number of employees placed on reduced working hours in job protection plans, commonly known as Kurzarbeit, declined to around 710.000 in October, the most recent month for which reliable statistics were available. That was a significant drop from the peak of about 6 million in April 2020.