According to a survey released on Thursday, growth in the German private sector slowed in December as restrictions to combat an aggressive fourth wave of coronavirus infections impacted the services sector in Europe's largest economy.
From 52.2 in November, IHS Markit's flash composite purchasing managers' index dropped to 50.0, an 18-month low. 
"The resurgence of the pandemic halted the German economic recovery in December, as renewed restrictions and increasing uncertainty impacted activity across the country's service sector," Markit economist Phil Smith said.
The flash PMI for services activity fell to 48.4, a 10-month low, from 52.7 the previous month, indicating a decline in retail sales during the crucial holiday season. After supply shortages for microchips and other intermediate goods slowed factory output, especially among Germany's top carmakers, the industrial sector showed some signs of improvement.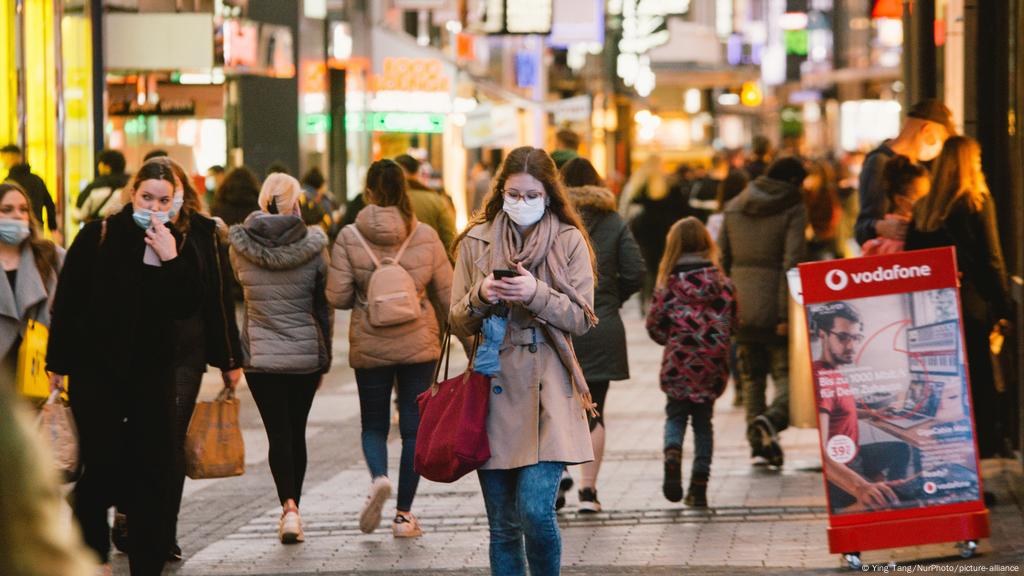 Manufacturing's flash PMI increased to 57.9 from 57.4 in November.
"Any supply chain interruption from the Omicron variant's appearance seems to have been limited so far," Smith said. However, he noted that the Omicron impact may not have filtered through yet, and that the situation might swiftly change if more infections emerged, particularly in countries with a "zero COVID" strategy.
The results from the PMI survey suggested that rates of inflation in input prices and output charges were lowering slightly from multi-year highs reached in November, when Germany's EU-harmonized consumer price index touched 6%.
Meanwhile, business expectations improved, boosted by hopes that supply-chain issues and pandemic-related activity restrictions would fade in the next year, Markit said.