In a move aimed at safeguarding consumers from increased energy costs, Germany's federal network agency cut the permissible return on new infrastructure for power and gas networks in the years to 2029. 
In its equity interest rates for the networks, the authority recommended a permissible return for new infrastructure of 5.07%, compared to 6.91% now, in the regulated sectors, where expenses are recouped by fees levied on prices paid by energy customers. The move comes as consumers face an expensive winter heating season due to a spike in energy prices.
The new rates will be in effect for five years beginning in 2023 and 2024, respectively. Rates for ageing infrastructure have been reduced to 3.51% from 5.12%.
Prior to the verdict, several operators claimed that significant cuts would slow the expansion of renewable energy and make it difficult for natural gas infrastructure to be repurposed for carbon-free usage.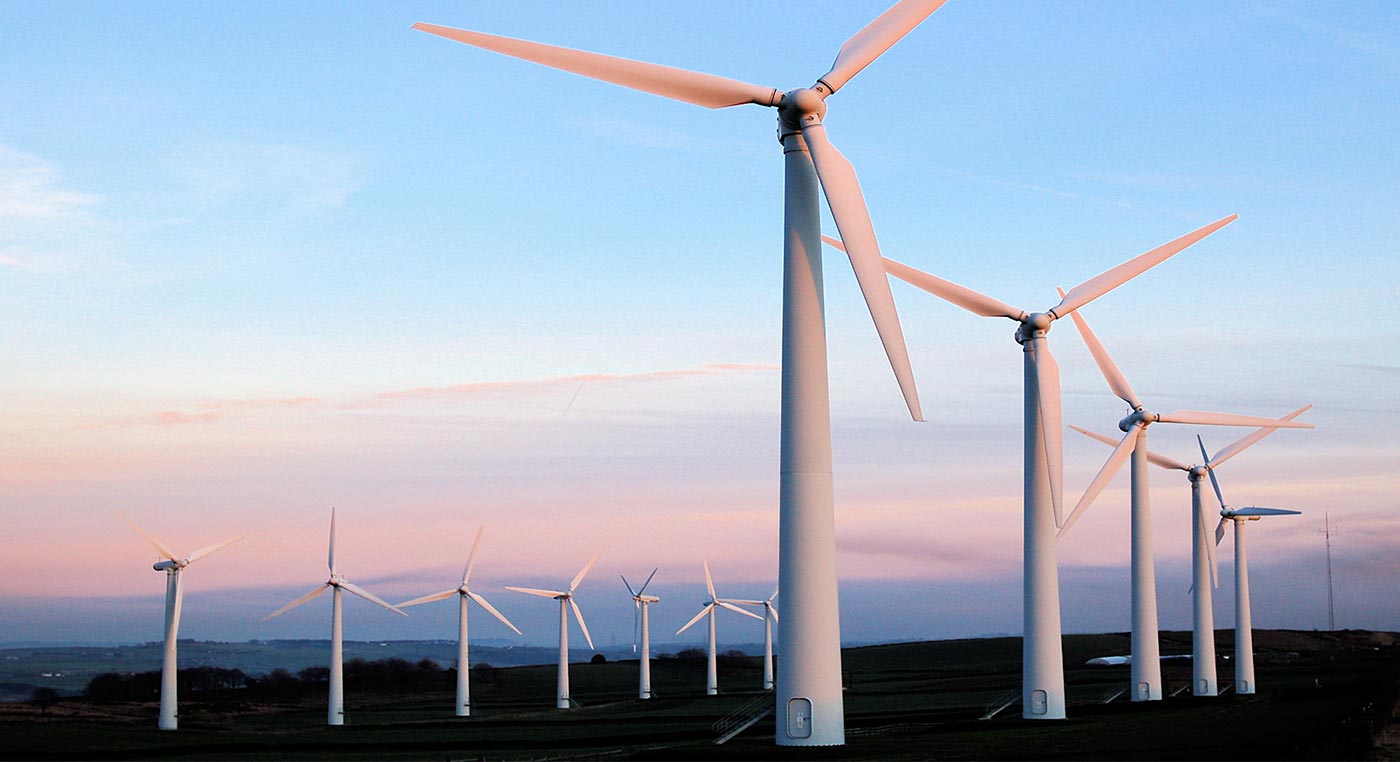 The agency's president, Jochen Homann, said he was conscious of the need to provide adequate revenues for operators in a market led by E.ON. He also said there was a responsibility to reduce the impact on consumer pricing, adding "low interest rates are a reflection of low interest rates in the financial markets."
The agency assumed a risk-free interest rate of 0.74% over ten years, which it said it might amend if unforeseen changes occurred. It granted a 3% risk surcharge.
The final rates are higher than the authority's initial proposals from July, which indicated 4.59% for new infrastructure and 3.03% for old infrastructure.
Operators say they'll require a lot of cash to improve gas networks for their future responsibilities in decarbonised energy systems. In future years, billions of euros will be invested in wind and solar power plants, and this capacity will need to be connected to power grids.