Gilead Sciences' stock dropped more than 4% on Friday after the developer of remdesivir announced non-Covid medication revenues would be lower in 2021 than expected.
The company stated that the pandemic is harming its operations for longer than predicted, decreasing its projections for non-Covid medication sales. Total product sales, excluding Veklury, the brand name Gilead uses to market its patented Covid therapy remdesivir, are expected to be around $21.5 billion, down from a midpoint of $21.8 billion earlier.
Veklury's sales are now expected to increase, and the company's overall outlook has improved as a result.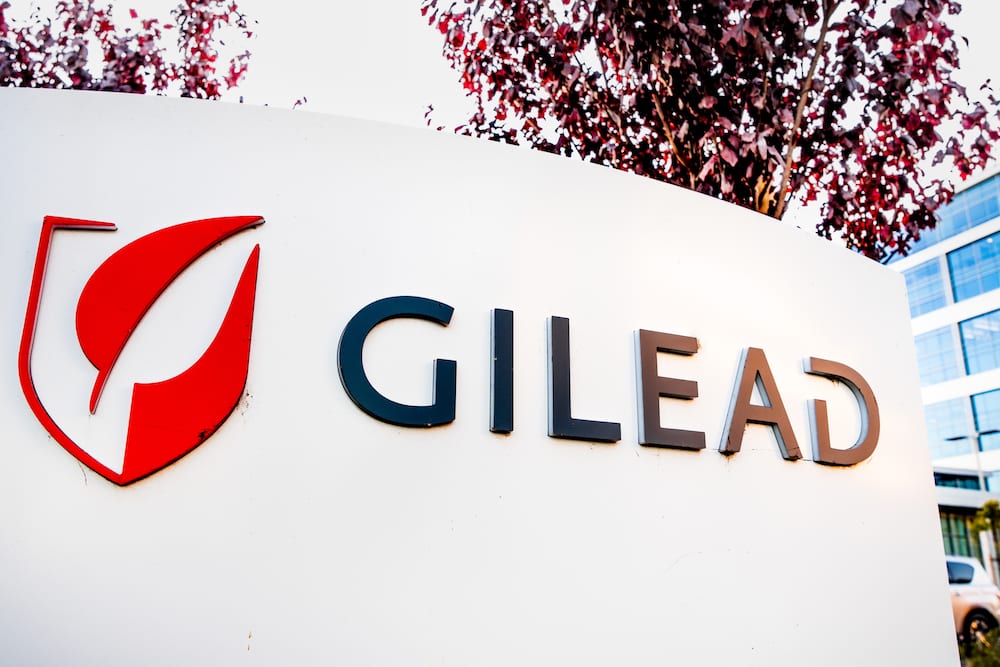 Total product sales are now expected to be $26.15 billion, up from $24.7 billion in the previous prediction.
Gilead now intends to repay $4.75 billion in debt this year, much above its previous projection of at least $4 billion in debt repayment.
Remdesivir, likely one of the only medications effective against the virus, saw a 13% increase in third-quarter sales to $7.4 billion.
The adjusted profit share was $2.65, up from $2.11 the previous time. Both sales and profit exceeded expectations.