GM announced on Tuesday that it will build up to 40,000 electric vehicle charging stations in the United States and Canada as part of a $750 million commitment to expand its presence in the fast-growing sector.
The news comes only months after the world's largest automaker announced that it had secured arrangements with a number of organizations to provide its customers with access to roughly 60,000 charging stations in the same areas.
The business announced on Tuesday that its Ultium Charge 360 ecosystem will enhance home, workplace, and public charging infrastructure, with an emphasis on rural and urban areas with limited access to promote widespread adoption of electric vehicles.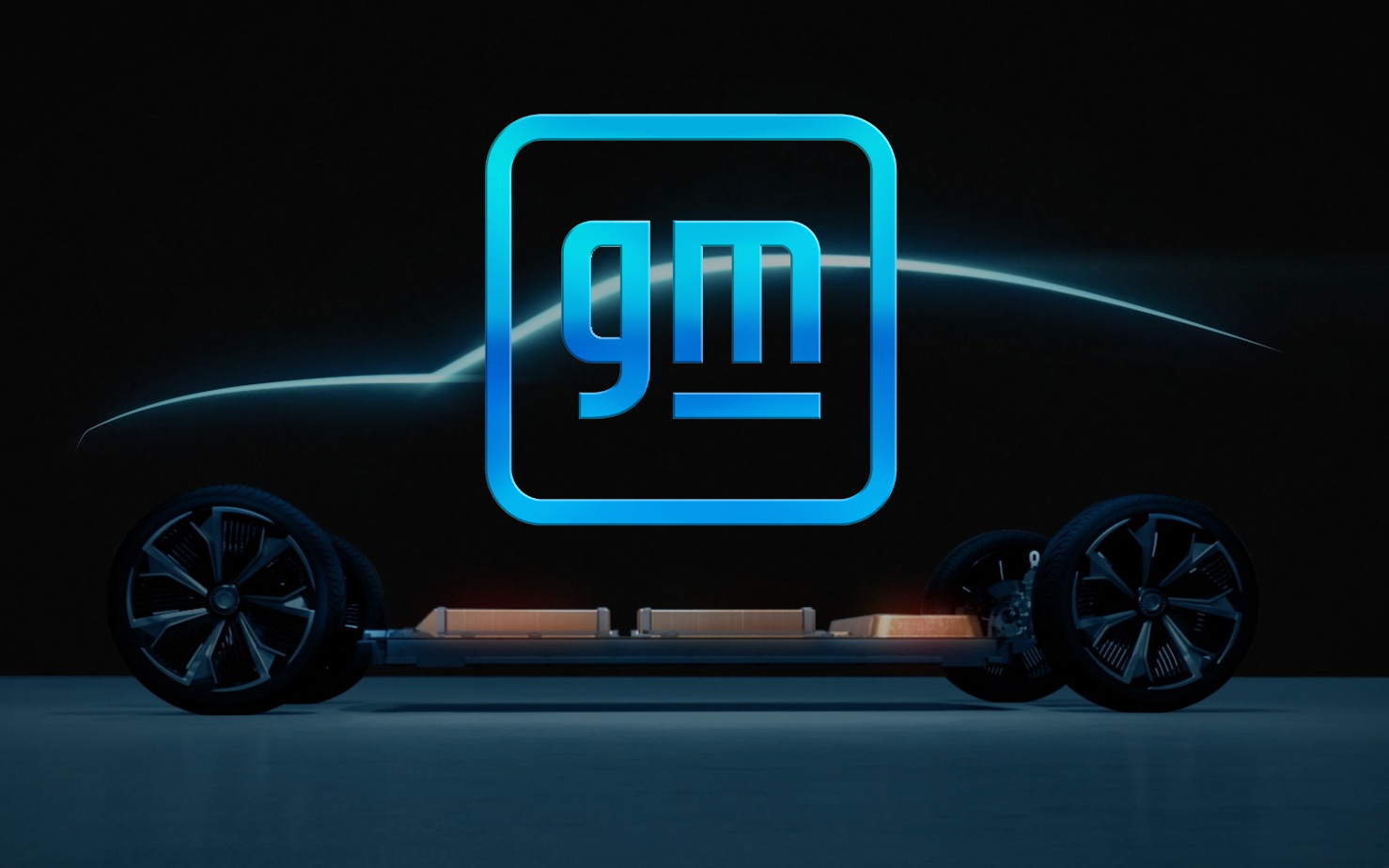 The charging stations will be available to all-electric vehicle customers, not only those who buy cars from GM, according to the automaker.
GM announced earlier this month that it intends to treble its revenue by 2030, demonstrating that it is capable of developing profitable software-driven services and competing with Elon Musk's Tesla.
The company's market capitalization of $83.85 billion, on the other hand, is still far behind Tesla, which crossed the $1 trillion barrier on Monday after receiving its largest-ever order from auto rental giant Hertz.
GM announced earlier this month that it expects to spend $35 billion on electric vehicles and self-driving cars by 2025.