Goldman Sachs expects the Federal Reserve to raise interest rates seven times this year to combat higher-than-expected US inflation, rather than the five times it predicted previously.
The bank anticipates that interest rates will be raised by 25 basis points in each of the remaining meetings this year. The revised forecast comes after consumer prices in the US increased the most since 1982 in January.
That view is gaining traction among investors, who are pricing in a similar magnitude and pace of hikes. Swaps tied to Fed meeting dates imply that investors expect the Fed's main rate to rise from near zero to 1.85% following the December meeting.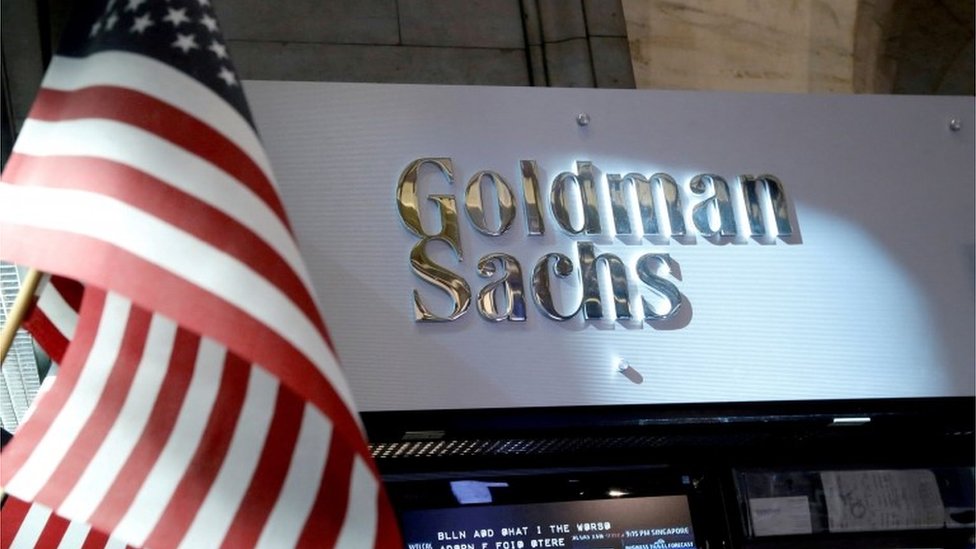 While there is a case to be made for a 50 basis-point hike in March given the combination of very high inflation, rapid wage growth, and high short-term inflation expectations, Goldman analysts believe policymakers are more likely to make incremental moves.
"The majority of Fed officials who have commented have been opposed to a 50 basis point raise in March," Goldman analysts said. "As a result, we believe that a longer series of 25 basis point hikes is the more likely path."
While many Fed officials are opposed to larger increases, St. Louis Fed President James Bullard has stated his support for raising interest rates by a full percentage point by the start of July, including the first half-point increase since 2000, in response to the highest inflation in four decades.
"We would reconsider our projection if more participants joined him, particularly if the market continues to price in high odds of a 50 basis point rise in March," Goldman analysts said.