According to Goldman Sachs Chief Executive Officer David Solomon, markets may face turbulence in the coming months as the global economy recovers from the pandemic's abrupt impact.
"When I step back and think about my 40-year career, there have been periods of time when greed has far outpaced fear -- we are in one of those periods," Solomon said in an interview adding, "My experience says those periods aren't long-lived. Something will rebalance it and bring a little bit more perspective."
During the pandemic, global markets have soared, fueled by a massive stimulus that has also fueled profits at banks like Goldman Sachs. Concerns are growing that accelerating inflation will make a sustained recovery difficult, as central banks may be forced to raise interest rates in response.
"Chances are interest rates will move up, and if interest rates move up that in of itself will take some of the exuberance out of certain markets," Solomon said.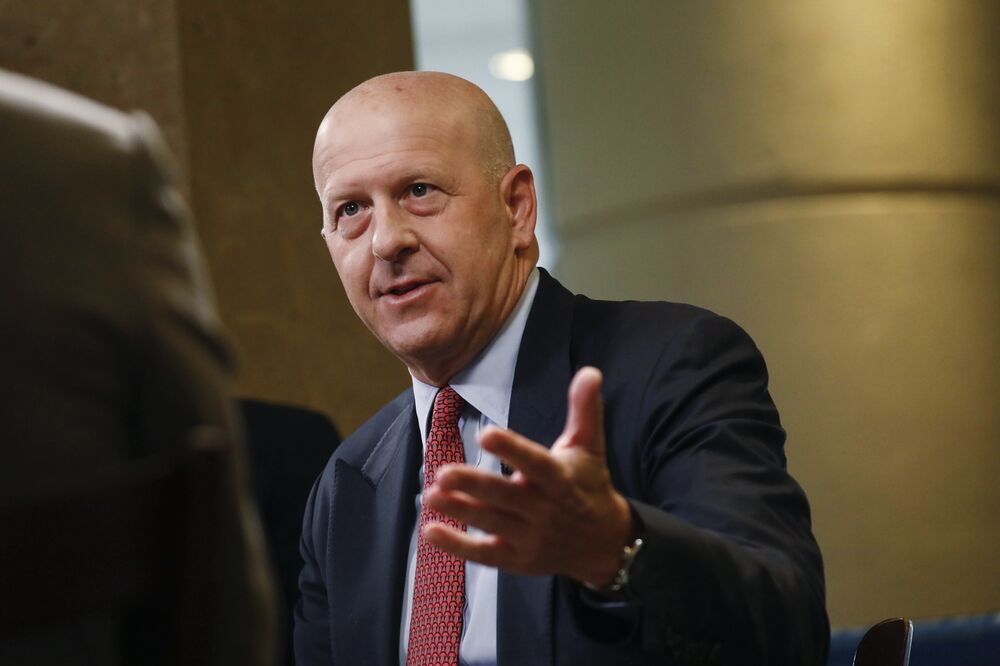 China
Goldman Sachs is at the forefront of a global bank push to gain a stronger foothold as China's market opens, competing for billions of dollars in potential profits. The firm received approval last month to take full ownership of a securities venture, effectively ending a 17-year joint venture. The company intends to double its workforce in China to 600 people and expand into asset and wealth management. As of last month, it had added 116 onshore employees this year, bringing the total to over 400.
However, Wall Street banks are dealing with a number of flashpoints between China and the United States. Some lawmakers in the United States have questioned the push into China, which is relying on investments to help support its economy. Beijing has been cracking down on large swaths of its private sector, roiling markets and prompting investors like George Soros to advise against investing in the country.
According to Solomon, there is no direct pressure in the United States to change the bank's long-term plans in China, but he did say that there may be pressure to do certain things differently from time to time.