Google and iPhone maker Apple have each been fined 10 million euros ($11.2 million) by Italy's antitrust commission for "aggressive actions" related to the commercial exploitation of user data.
The authority stated in a statement that the two IT companies failed to offer "clear and immediate information" on how they gather and use data from users.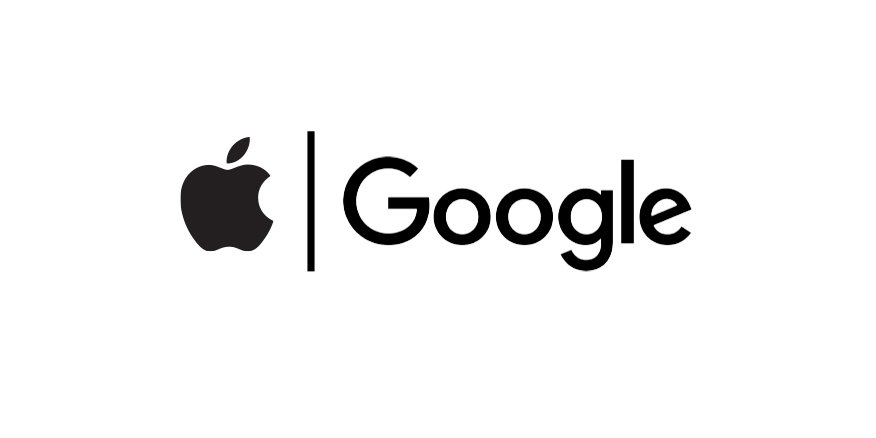 Google and Apple both stated that they disagreed with the antitrust finding and that they would file an appeal.
According to the watchdog, when users created a Google account, the system was set up in such a way that the terms and conditions for data usage were automatically accepted.
Users in the case of Apple do not have a say in the matter, according to the antitrust commission.
"We give all users industry-leading openness and control, so they can choose whether or not to share information and how it's used," Apple said in a statement, calling the regulator's position "wrong."

In a statement, Google said it used "fair and transparent procedures to offer consumers with beneficial services while also providing clear information about their use."
According to the regulator, the fine is the maximum sum the watchdog can impose in these circumstances.