GlaxoSmithKline ADRs rose 2.8% in premarket trading on Tuesday, following a newswire article claiming that the spin-off of its consumer healthcare segment will generate more value than previously expected.
According to Bloomberg, private equity firms interested in the split believe the business may be valued up to $54 billion.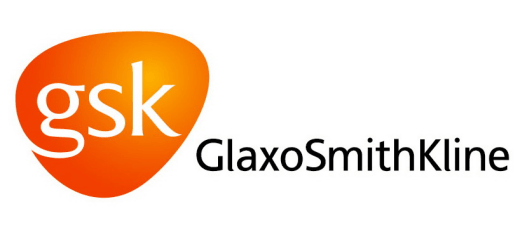 Activist investors such as Elliott Management are pressuring GSK to increase shareholder returns. When the consumer unit is separated, the parent firm is expected to receive around $11.2 billion in dividends, according to its plans for the spin-off. GSK aims to hold up to 20% of the new consumer healthcare company as a short-term financial investment that it will monetize later.
Over the next five years, GSK anticipates revenue growth of more than 5% and adjusted operating profit growth of more than 10%.