Engine No. 1 stated on Monday that it had purchased a stake in General Motors and was supportive of the company's transition to battery electric vehicles, driving the stock of the world's largest automaker up.
The hedge fund's support for GM contrasted with its earlier year against-the-odds campaign against Exxon, which netted it three board seats. Engine No. 1 has chastised the energy behemoth's track record and carbon reduction targets.
Engine No. 1 stated in a statement on Monday that it supported GM and CEO Mary Barra's plan to eliminate tailpipe emissions in all light vehicles sold by 2035.
Engine No. 1 founder Chris James said, "The company's early lead on battery technology, combined with Mary Barra and the board's leadership, creates huge benefits." "There's a popular belief that only IT companies can adapt quickly enough to win as the world evolves. That is not the case, in our opinion. GM is in charge of that."
Engine No. 1 bought a stake in GM in August but hasn't spoken much about its plans for the company since then. According to Refinitiv data, they own about 400,000 shares of GM.
Engine No. 1 stated that it has had "extremely positive and collaborative two-way dialogues" with GM, and that the automaker is prepared to "recapture market share" due to its battery technological advantages.
GM has indicated it will spend $35 billion on electrified and self-driving vehicles through 2025, and at an investor conference on Wednesday, the company is likely to outline further financial targets through 2030.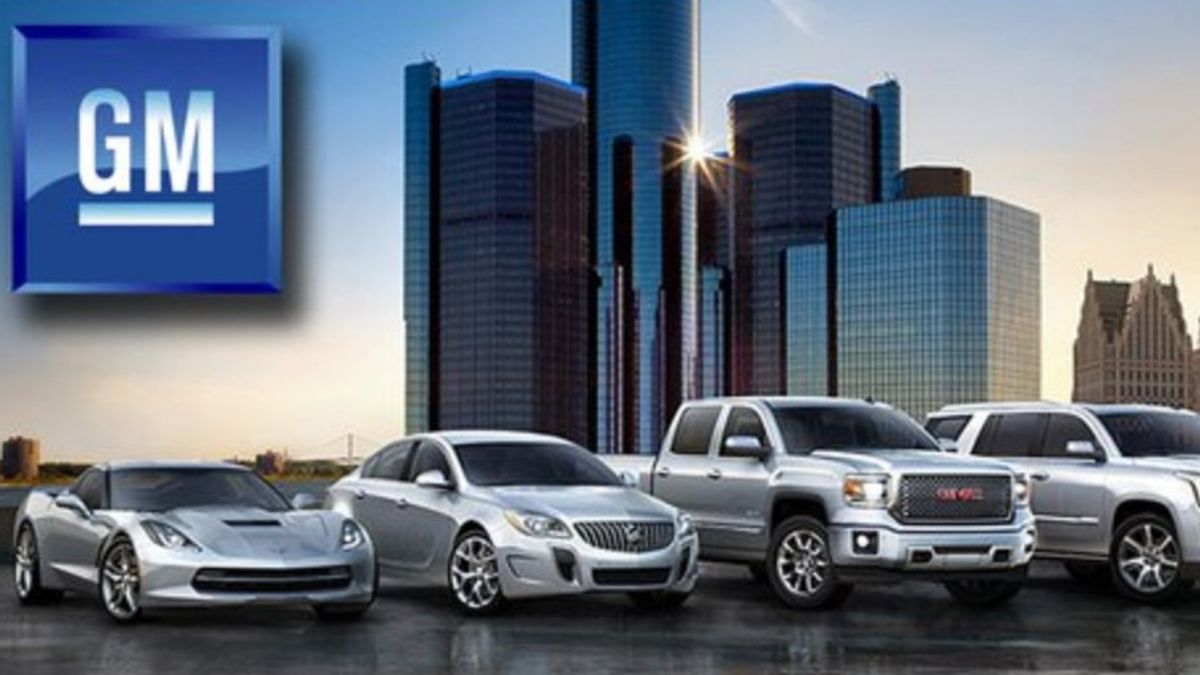 Engine No. 1 debuted in December 2020 and made a statement right away by going after Exxon and pressing the oil behemoth to decrease its carbon footprint.
Coming from a small firm formed by a seasoned investor, the fight to take on Exxon quickly became a David vs Goliath story on Wall Street, with many seasoned investors expecting the newcomer to fail. However, some of the world's largest money managers, including Vanguard, BlackRock, and State Street, agreed with the reasons and backed Engine No. 1's campaign for board seats.
Charlie Penner, who joined Engine No. 1 from activist group Jana Partners, is in charge of the firm's activism efforts. At Jana Partners, they made headlines by taking on Apple and pressuring the iPhone maker to do more to limit children's smartphone use. Engine No. 1 established an exchange-traded fund soon after the Exxon victory, betting that Main Street investors desire portfolios to support environmental, social, and governance recommendations.
On Monday, the hedge fund published a white paper outlining why the auto industry needs to move to battery electric vehicles and what role automakers, particularly GM, would play in that transition.
In an email, GM spokesperson Jim Cain stated, "We value the viewpoints of all stakeholders as we continue to drive the future of mobility."