In Tuesday's premarket, Home Depot shares rose 1.2 % as demand for tools and materials remained robust in the third quarter, allowing the home-improvement store to outperform projections.
Total sales increased by nearly 10% to $36.8 billion. The company earned $4.1 billion in the third quarter, or $3.92 per diluted share, compared to $3.18 in the same period the previous year.
Customer transaction volumes fell 5.5 % to 428 million, but average ticket sizes increased 13 %, and sales per square foot increased at the company's 2,317 locations.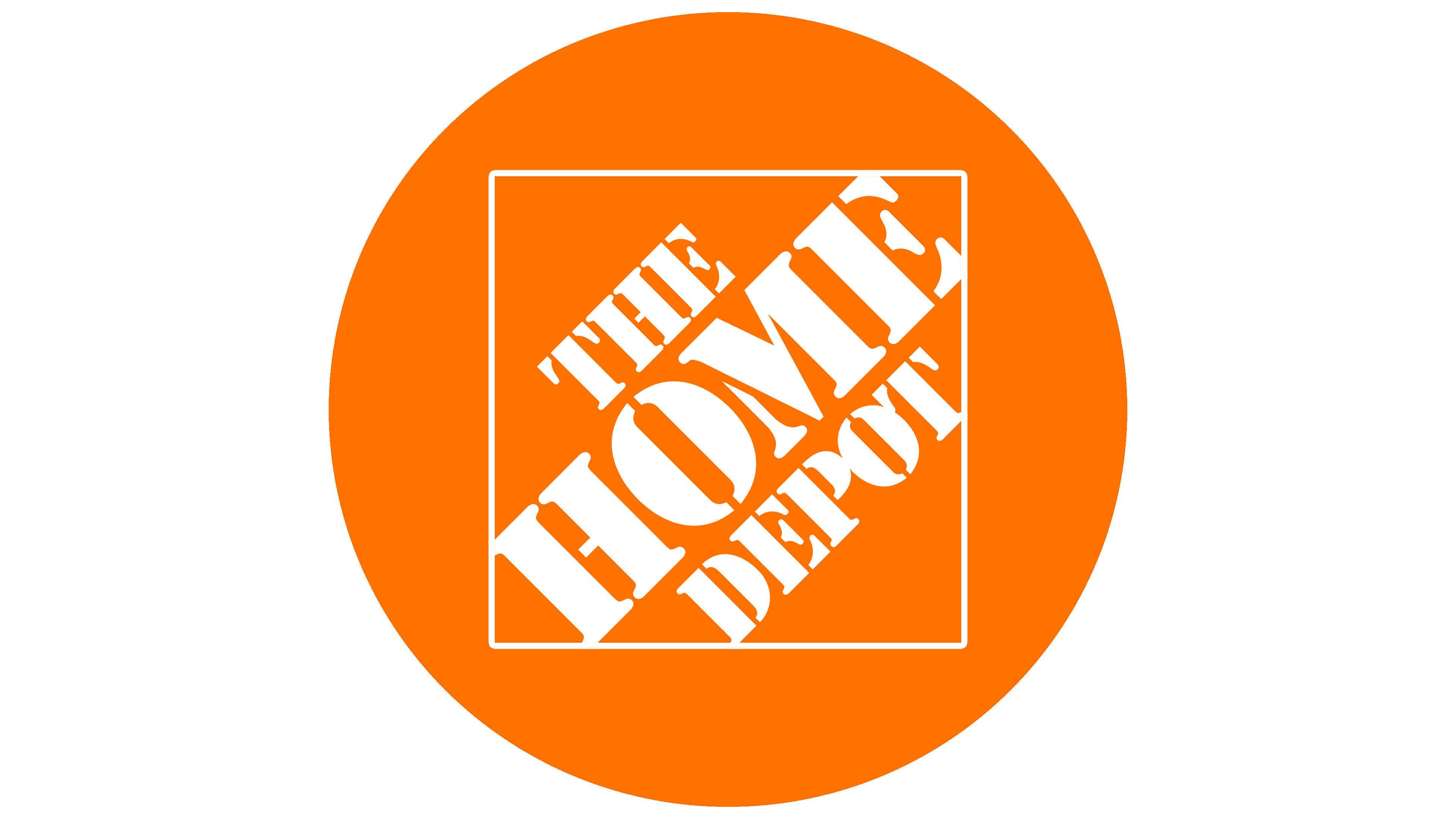 Comparable sales increased by 6% in the third quarter, while they increased by 5.5 % in the United States.
The retailer's stores remained open during the pandemic last year, and while it benefited from the increased consumer spending at the time, it is currently benefiting from customers looking to renovate their homes. It is experiencing a surge in demand from customers who have relocated to the suburbs and are now looking to renovate the homes they have purchased.