The route to collapse for China Evergrande Group was riddled with financial red lights. The property mogul was heavily in debt, expanding at a fast rate, and making it difficult for outsiders to comprehend the company's financial condition.
The critics were kept away by a mix of financial authorities, local Chinese governments, yield-hungry investors, and insiders. The one pressure Evergrande couldn't withstand came from Beijing in the end.
The business recently declared total liabilities of more than $300 billion, including $89 billion in debt. A study of financial records reveals that it concealed its financial responsibilities with sophisticated financing arrangements and conducted massive share buybacks despite high debt levels. The stock's price has risen as a result of the buybacks, making it riskier to gamble against it.
Asset sales, cash infusions, or a government bailout may all help Evergrande avoid defaulting on its debt, but the latter looks doubtful.
An Evergrande property-management subsidiary announced Monday that it was the focus of a takeover proposal, indicating the possibility of a fresh transaction that could bring the parent firm billions of dollars in cash.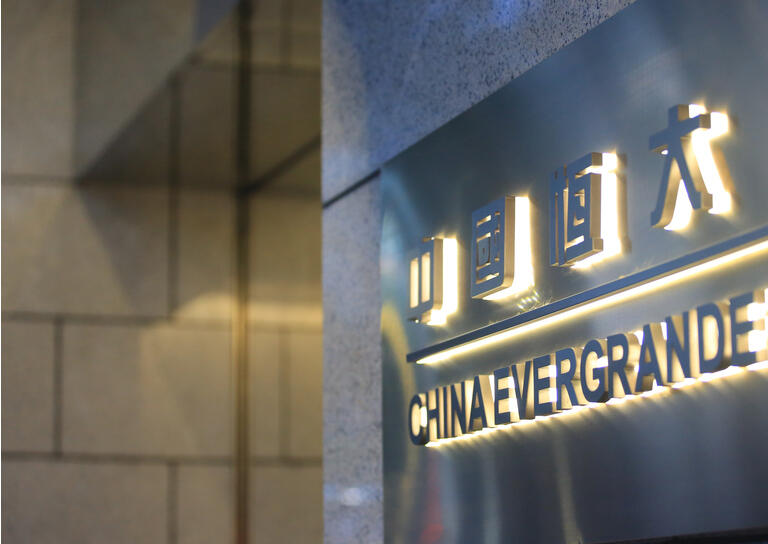 Over the last decade, Evergrande has been the subject of many scathing financial research reports. Andrew Left, a well-known American short seller, claimed the firm was insolvent in 2012. He said Evergrande had hidden its financial troubles with "at least six accounting tricks." Evergrande rejected and refuted the claims at the time.
The Securities and Futures Commission, Hong Kong's market regulator, rushed to Evergrande's defense. It filed its first legal lawsuit against a short seller, charging Mr. Left of disseminating false and misleading information about the firm.
According to a 2016 analysis by Nigel Stevenson, an analyst at GMT Research, an accounting research firm specializing in Asia, Evergrande utilized unique accounting procedures to possibly inflate the worth of its properties.
Evergrande was considered to be secure by investors because Beijing would bail it out to prevent upsetting the property market and incurring homeowner losses. That is why, despite the warnings, investors were prepared to remain with Evergrande.
Last year, Beijing made it apparent that Evergrande had borrowed too much, citing its concern about excessive debt levels and confidence in its ability to manage the property market's repercussions. Evergrande's investor amnesty came to an end as a result of this.