HP stock jumped 7.2 % in premarket trade on Wednesday, following the company's outstanding fourth-quarter results with a positive year-ahead outlook.
According to a statement, while most business sectors were down from their pandemic-driven highs, increased demand in the commercial vertical and a shift to higher-value goods caused the company to increase its share of the Windows market sequentially. During the quarter, Microsoft released Windows 11, its most recent operating system.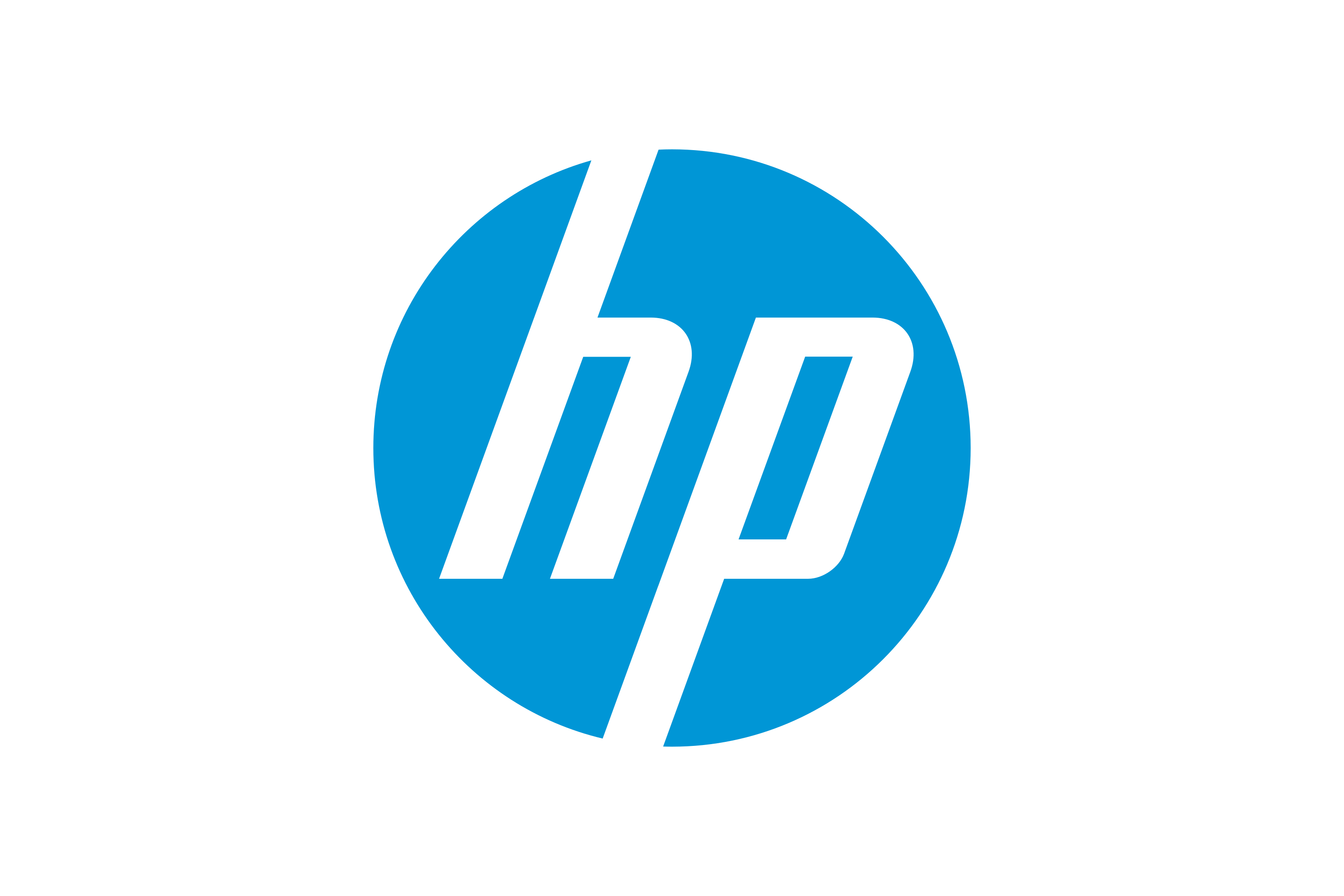 Commercial PC net revenue climbed by 25%, more than offsetting a 3% decline in consumer PC revenue and a meager 1% increase in printing equipment sales. As a result, its fourth-quarter net revenue increased by more than 9% to $16.7 billion. The adjusted EPS of 94 cents was higher than both the company's and analysts' expectations.
According to CEO Enrique Lores, the company concentrated more on commercial clients during the quarter due to supply difficulties that prompted it to narrow its sales focus.
In the three months ended October 31, the business sold 12% fewer Notebooks while selling 2% more desktop units. After more than a year of record sales of laptops, PCs, and printers to support the work-from-home boom, this signals a tiny slowdown.
At the midpoint of its projection range, the business anticipates adjusted EPS to reach $1.02 in the current quarter, the first of its new fiscal year. HP aims to generate at least $4.5 billion in free cash flow for the whole year, up from $4.2 billion in 2021.