British regulators penalized HSBC £64 million ($85 million) for breaches in its anti-money laundering operations during an eight-year period.
The Financial Conduct Authority (FCA) claimed it discovered major flaws in three important areas of HSBC's transaction monitoring systems in the UK between March 31, 2010, and March 31, 2018.
The penalties come as the agency intensifies its assault on money laundering violations.
A British court fined HSBC's domestic rival NatWest 265 million pounds on Monday for failing to prevent the laundering of over 400 million pounds, some of which was dumped in garbage bags at a branch.
According to the FCA, HSBC committed a series of errors, including insufficient monitoring of money laundering and terrorist financing scenarios until 2014 and poor risk assessment of "new scenarios" after 2016.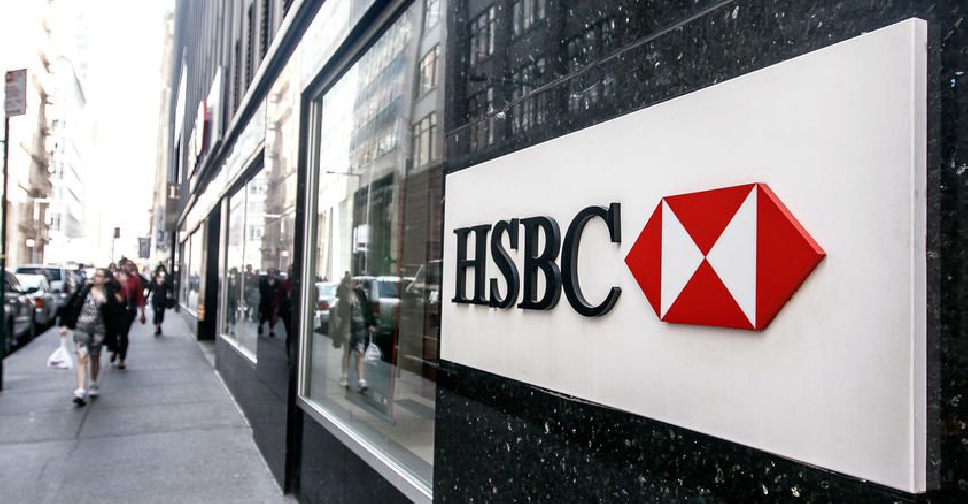 In addition, the bank was found to have conducted insufficient testing and failed to verify the accuracy and completeness of data in monitoring systems.
The bank failed to identify unusual activity on the account of a construction director who also played a prominent part in a criminal group attempting to steal millions of pounds by putting up fictitious firms, according to the findings.
The bank also missed "a protracted period of unusual behavior" when it failed to notice a customer imprisoned for smuggling cigarettes into the UK and ordered to pay 1.2 million pounds by the HMRC tax office, according to the FCA.
"These failures are intolerable and exposed the bank and the community to avoidable risks," said Mark Steward, executive director of the Financial Conduct Authority.
HSBC did not contest the findings, resulting in a penalty reduction from 91 million pounds, according to the regulator.
In a statement, an HSBC spokeswoman stated, "We are glad to conclude this case, which relates to HSBC's legacy anti-money laundering systems and controls in the UK."
"HSBC is dedicated to combatting financial crime and safeguarding the global financial system's integrity."
Following a succession of previous scandals, the bank was forced to tighten its money-laundering measures around the world.
It was fined $1.9 billion by US regulators in 2012 for acting as a middleman for Mexican drug gangs, and it was subjected to a five-year surveillance program. The FCA stated that the fine had nothing to do with the US proceedings.