The International Energy Agency (IEA) said on Tuesday that a jump in COVID-19 cases and the emergence of the Omicron variant may lower global oil demand, but the overall picture is one of increased output, which will top demand this month and soar next year.
In its monthly oil report, the IEA stated, "the spike in new COVID-19 cases is projected to briefly slow, but not upend, the recovery in oil demand that is underway. In comparison to earlier COVID waves, new containment measures put in place to limit the virus's transmission are likely to have a more muted impact on the economy."
For the second month in a row, the US will account for the single largest increase in output, according to the IEA, as drilling resumes in the country.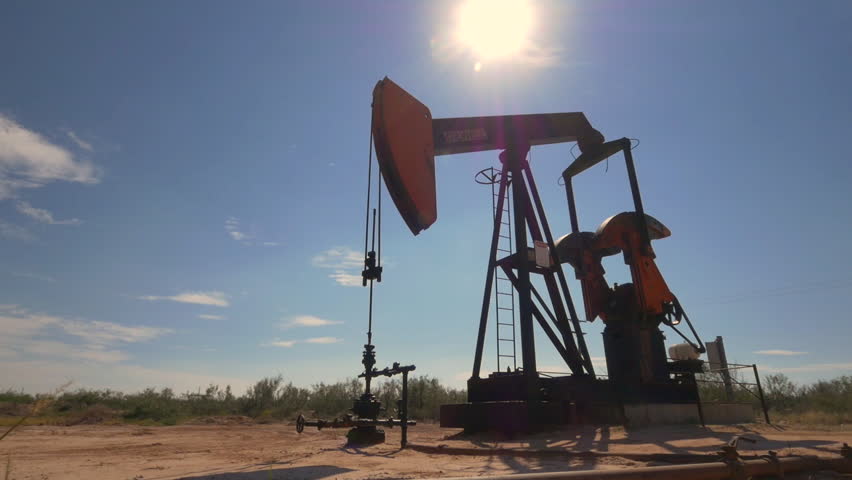 Saudi Arabia and Russia could break new yearly production records next year if the OPEC+ group, to which they both belong, fully unwinds its agreed-upon production curbs. 
The IEA slashed its oil demand forecasts for this year and next by 100,000 bpd each, owing to the expected drop in jet fuel use as a result of new travel restrictions. However, demand for road transportation fuels and petrochemical feedstock will continue to climb sharply.
The IEA's forecasts come a day after OPEC left its own forecasts for 2021 and 2022 unchanged, claiming that the Omicron variant's influence on demand will be "mild and short-lived."
According to the IEA, global oil supply could increase by 6.4 million barrels per day (bpd) next year, up from 1.5 million bpd in 2021, and supply will surpass demand until at least the fourth quarter of next year.