Nikola said on Thursday that it is working with US regulators to pay a $125 million penalty to settle a complaint against its founder, as the electric-truck manufacturer ramps up production.
Trevor Milton was charged by the Securities and Exchange Commission (SEC) for misrepresenting the company's technology and capabilities on social media, netting "tens of millions of dollars" as a result of his actions.
Nikola's stock was up 13% to $14.38 in early trading after the company released its third-quarter financial results.
The settlement, which has yet to be approved by a vote of SEC commissioners, would be paid over two years, according to the business.
The Phoenix, Arizona-based business also stated that it intended to sue Milton for costs and damages incurred as a result of the investigations.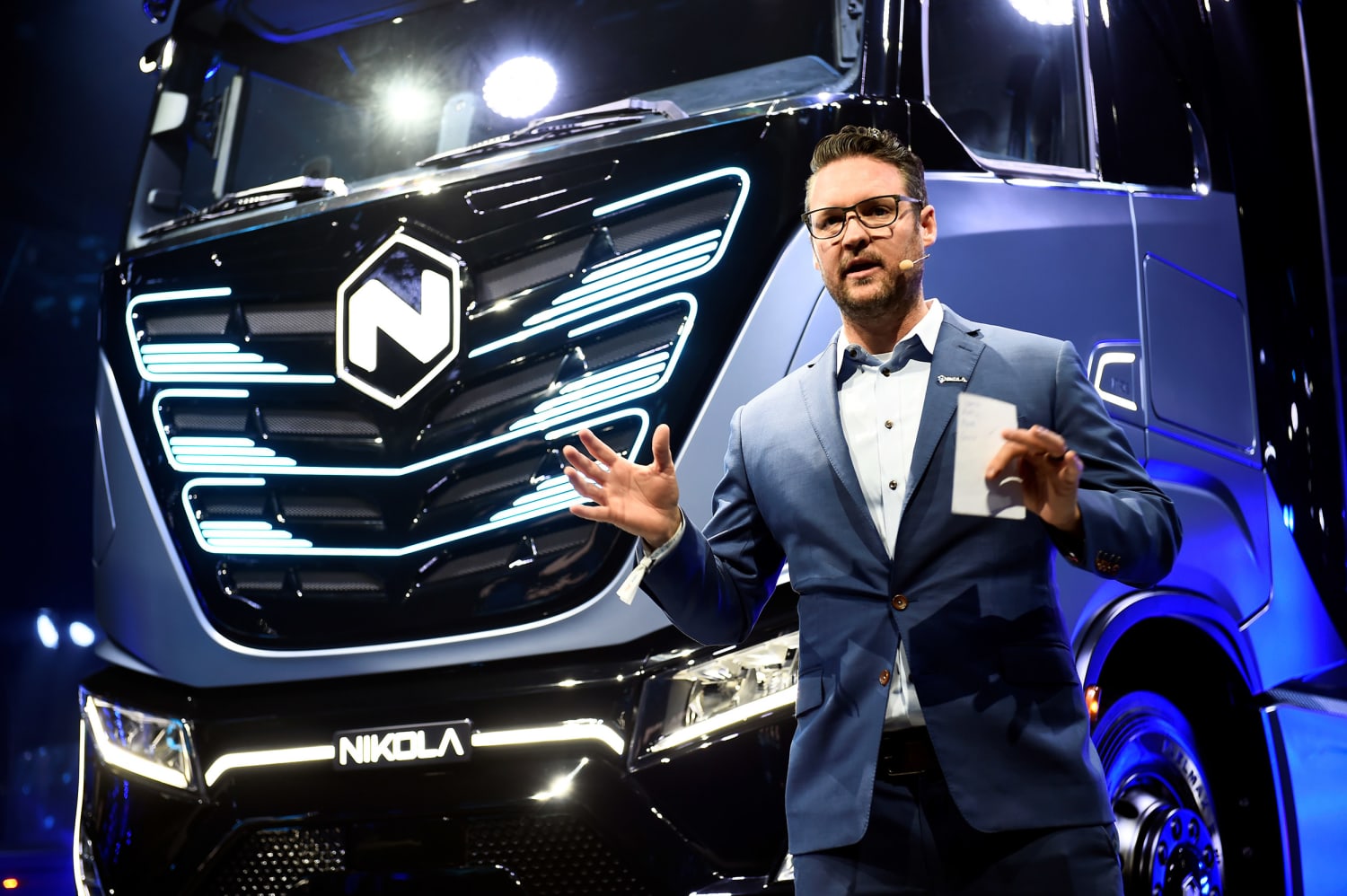 Milton's representative could not be reached for comment right away.
Last September, Milton resigned as Nikola's executive chairman, two weeks after short-seller Hindenburg Research declared the company a "fraud" and accused it of making several false representations about its technology.
He was then charged with criminal deceiving investors by misrepresenting to them about the company's products and technologies.
Nikola claimed it has started producing pre-series trucks in its Coolidge, Arizona factory as part of its efforts to close this chapter, and that it still plans to deliver up to 25 trucks to dealers and customers by December 2021.
Nikola announced a contract with Germany's Bosch Group in September to construct Bosch fuel-cell power modules at its Coolidge site for two of its hydrogen fuel-cell vehicles.
The business also said that it has completed seven hydrogen fuel-cell trucks, which are currently being tested in Germany and the United States and will be on the road by the end of 2021.