In a late-stage study, AstraZeneca's experimental COVID-19 treatment reduced the chance of severe sickness or death, the British drugmaker announced on Monday, a boost to its efforts to create coronavirus medicines other than vaccines.
The medicine, AZD7442, a combination of two antibodies, cut the chance of severe COVID-19 or death in non-hospitalized individuals with symptoms for seven days or fewer by half, achieving the study's major goal.
Following many trials, AstraZeneca's medication, which is administered through injection, has shown promise both as a prophylactic drug and as a treatment for COVID-19. It's made to safeguard those who don't have a strong enough immune system to respond to immunizations.
Hugh Montgomery, the trial's chief investigator, stated in a statement, "These positive results demonstrate that a handy intramuscular injection of AZD7442 could play an essential role in helping defeat this deadly epidemic."
Regeneron, Eli Lilly, and GlaxoSmithKline are working with Vir to develop monoclonal antibody-based medicines. In the United States, these treatments are licensed for treating mild-to-moderate COVID-19.
AstraZeneca, whose COVID-19 vaccine is extensively used throughout the world, requested emergency use authorization for AZD7442 as a preventative therapy from US regulators last week.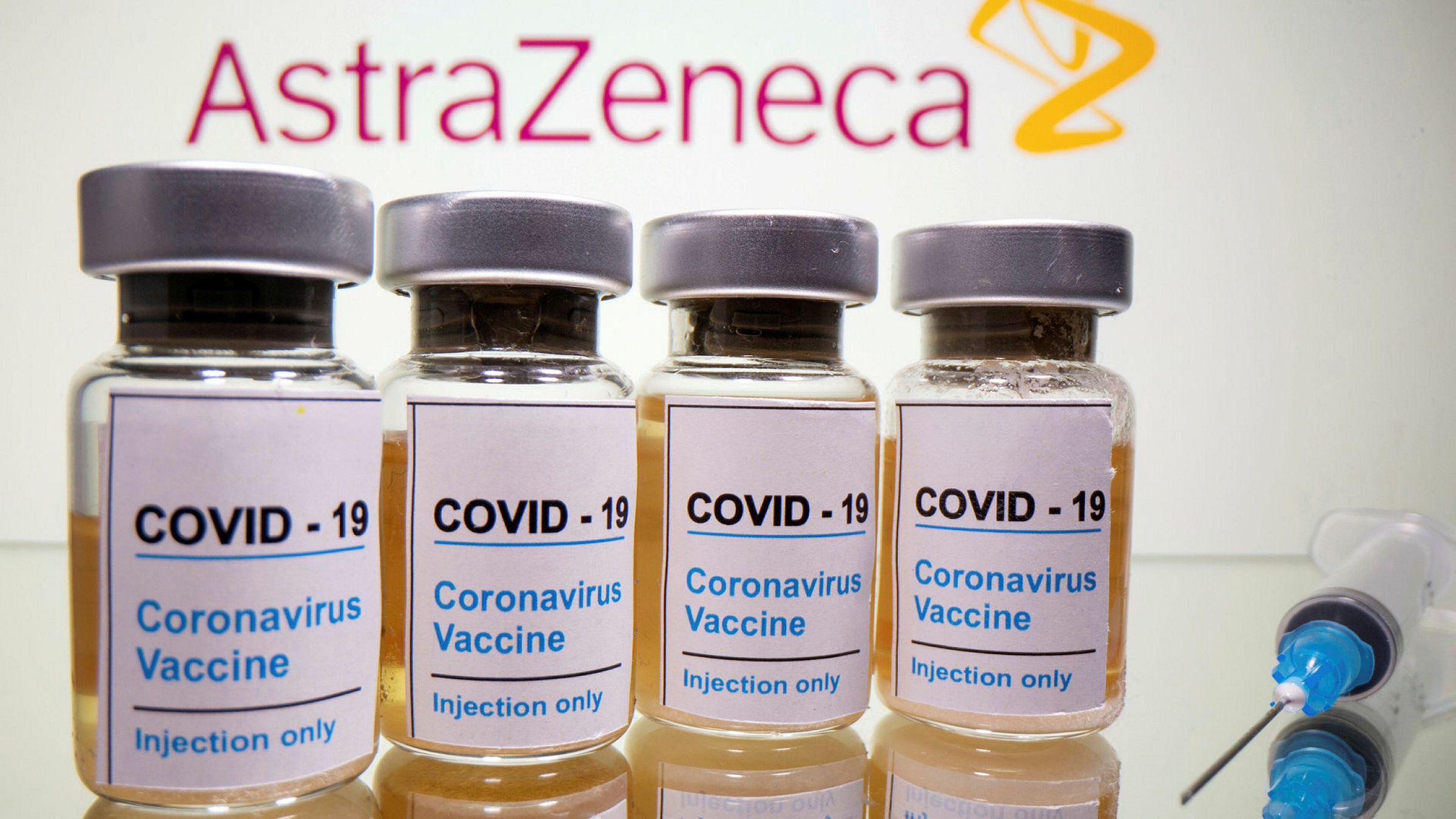 Over 900 adult individuals took part in the study, with half of them receiving AZD7442 and the other half receiving a placebo. According to AstraZeneca, the full trial results will be published in a peer-reviewed journal.
AZD7442 comprises antibodies created in a lab that is designed to stay in the body for months, allowing the virus to be contained in the event of infection. A vaccination, on the other hand, relies on a healthy immune system to produce specific antibodies and anti-infection cells.
"An early intervention with our antibody can result in a considerable reduction in the course of severe disease, with protection lasting more than six months," said Mene Pangalos, executive vice president of the National Institutes of Health.
While Monday's findings concern the use of AZD7442 in non-hospitalized patients, a separate experiment is looking into its usage in COVID-19 patients who are hospitalized.
Other COVID-19 antibody cocktail treatments have had varying degrees of success.
In the first week, Regeneron's medication provided 72 % protection against symptomatic infection and 93 % protection after that. GSK-therapy Vir's reduced the risk of hospitalization or death from any cause by 79 %, while Lilly's therapy reduced viral load by 70 % on day seven when compared to a placebo.