Boeing reported on Tuesday that airplane deliveries increased to 35 in September as a result of increased domestic travel, although it's 787 program remained hampered by structural flaws.
This was a 13-plane increase over August and a 24-plane increase over September of the previous year.
26 737 MAX passenger jets and one P-8 maritime patrol aircraft were handed to the Royal Air Force of the United Kingdom last month.
Boeing is attempting to recoup billions of dollars in lost sales as a result of the coronavirus epidemic, as well as move past a safety crisis sparked by two catastrophic 737 MAX crashes.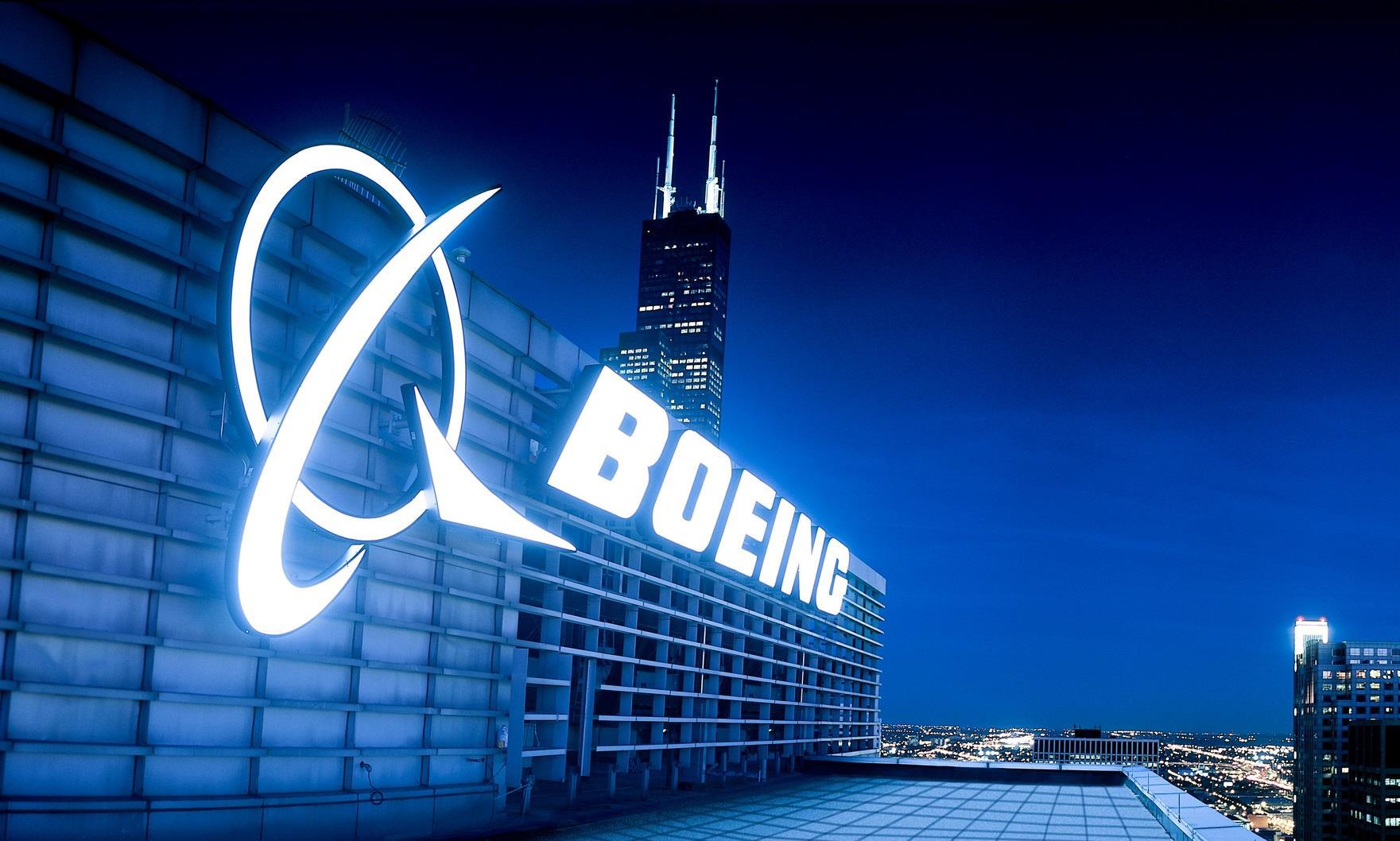 Boeing also announced the delivery of eight widebody aircraft, including one 747-8 freighter to United Parcel Service, two 767 freighters to FedEx Corp, and one 767 tanker to the United States Air Force.
Boeing has delivered 241 aircraft so far this year, up from 206 a month ago and 98 in the first nine months of 2020.
194 of them were for the company's best-selling 737 MAX jets, which resumed service in late 2020 after a nearly two-year safety restriction.
Boeing, on the other hand, is still dealing with structural flaws with the larger 787, which has forced it to reduce production and halt deliveries.
After cancellations and cases where a customer switched an order for one type of aircraft to another, total aircraft orders for September were 22.
This includes 16 737 MAX aircraft, six 777 freighters, and a contract with the German Navy for five P-8 planes.
Air Lease canceled a 787-9 order, while GECAS, or GE Capital Aviation Services, canceled an order for four 737 MAX jets, according to Boeing.
Boeing said this raises the total number of orders for the year to 710 or 302 after cancellations and conversions.