Amazon is projected to prevail in the digital advertising space, outlasting rivals Facebook and Snap in the face of Apple's privacy restrictions.
The e-commerce behemoth's large store of client shopping data minimizes its reliance on Apple's iOS mobile operating system's tracking data.
Others, such as Alphabet, which collects a wealth of data from users' search patterns, reported a 41% increase in Google ad income in the third quarter, indicating that businesses that rely less on targeted ads can get through Apple's restrictions on tracking mobile users.
Amazon does not break apart its advertising sales in its earnings report, which is due out on Thursday, but instead lumps them in with its "other" business section.
"Because Google and Amazon require a user to be seeking for something, they aren't as reliant on cookies," says Eduardo Cruz, SupplyKick's performance marketing manager.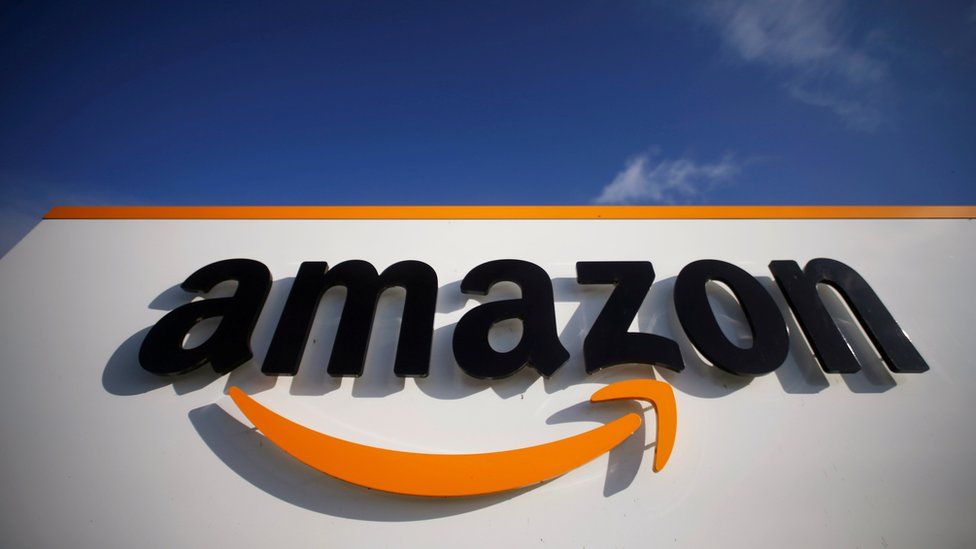 "Amazon Ads are a strong tool for firms selling tangible products to drive transactions, enhance product consideration, and reach buyers."
Since April, when Apple made it illegal for marketers to follow iPhone users without their knowledge, the company's advertising business has exploded, cutting into market share previously held by Facebook, Instagram, and Snap.
On Thursday, the iPhone maker will release its fourth-quarter earnings.
According to statistics firm Data Reportal, the majority of Facebook users access the social networking platform via a mobile device, with roughly 15% of adults using iPhones and iPads in July.
Twitter, which relies on targeted ads less than Facebook, posted ad income that was in line with expectations.
According to Wall Street analysts, Twitter is better positioned to overcome the privacy adjustments than Facebook or Snap because the majority of advertising on the platform comes from Brands, particularly services or digital, rather than Direct ads.
To be sure, the digital advertising sector is still growing at a breakneck pace, thanks to the pandemic's impact on consumers' willingness to shop online and spend more time on social media. Google's YouTube, like Facebook and Snap, witnessed a minor increase in direct-response advertising, according to the company.
"This is the early innings of a trend that will play out over multiple quarters," eMarketer chief analyst at Insider Intelligence Andrew Lipsman said.
"The strength we've seen in recent quarters has stayed, but it's beginning to fluctuate a little bit between the different players."