The world's largest contract chipmaker, Taiwan Semiconductor Manufacturing Co (TSMC), announced on Tuesday that it will build a new chip facility on the island's southern city of Kaohsiung, in an effort to improve production amid a global chip shortage.
The new chip production unit, according to TSMC, a major Apple supplier, would create advanced 7-nanometer chips as well as mature 28-nanometer semiconductors.
The factory's construction will begin in 2022, with production beginning in 2024.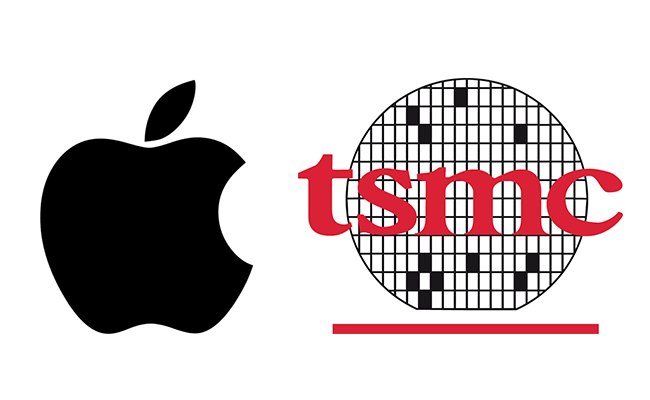 The corporation wouldn't reveal how much money it planned to invest in the new plant.
Taiwan, home to chipmakers such as TSMC, has taken the lead in attempts to fix a chip shortage that has shut down global auto manufacturing lines and harmed consumer electronics manufacturers all over the world.
Earlier on Tuesday, Sony Group announced a $500 million investment in a joint venture with TSMC to create a $7 billion chip plant in Japan that will use the company's mature 22-nanometer and 28-nanometer technologies.
TSMC has committed to spending $100 billion on semiconductor capacity expansion over the next three years and is now developing a $12 billion chip fabrication plant in Arizona.