On Thursday, American Airlines posted fourth-quarter earnings that exceeded analysts' projections and revenue that exceeded expectations.
American Airlines reported a loss per share of $1.42 on revenue of $9.43 billion dollars. Investing.com polled analysts, who predicted EPS of $-1.54 on revenue of $9.31 billion.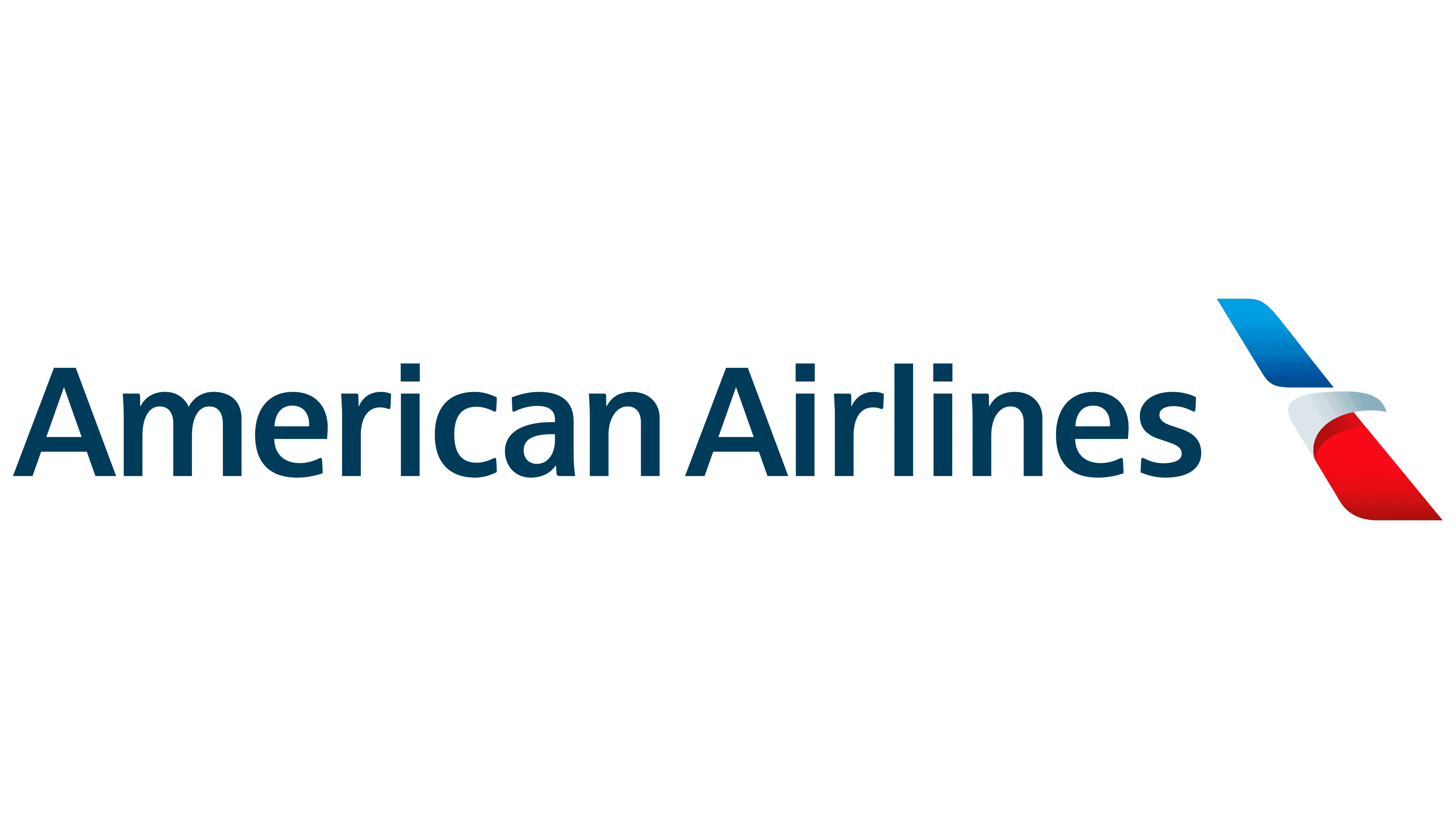 American Airlines' stock has dropped 3% since the start of the year and is still down 33.65% from its 52-week high of $26.09 set on March 18, 2021. They have outperformed the S&P 500, which has dropped 4.9 % since the beginning of the year.
Cintas announced earnings of $2.76 per share on revenue of $1.92 billion on December 22, 2021, compared to projections of $2.65 per share on revenue of $1.91 billion.
Sandvik AB ADR surpassed expectations on Thursday, reporting $0.3369 EPS on $3.2 billion in revenue, compared to $0.3355 EPS on $3.07 billion expected.