Delta Air Lines posted third-quarter earnings and revenue that exceeded analysts' projections on Wednesday.
Delta Air Lines reported $0.3 earnings per share on $9.15 billion in revenue. Investing.com polled analysts, who predicted $0.1614 EPS on $8.41 billion in revenue.
Delta Air Lines' stock has risen 8.28 % since the start of the year, but it is still down 16.72 % from its 52-week high of $52.28 set on March 15. They have underperformed the S&P 500, which has gained 15.83 % since the beginning of the year.
Following the news, Delta Air Lines' stock dropped 0.78 % in pre-market trading.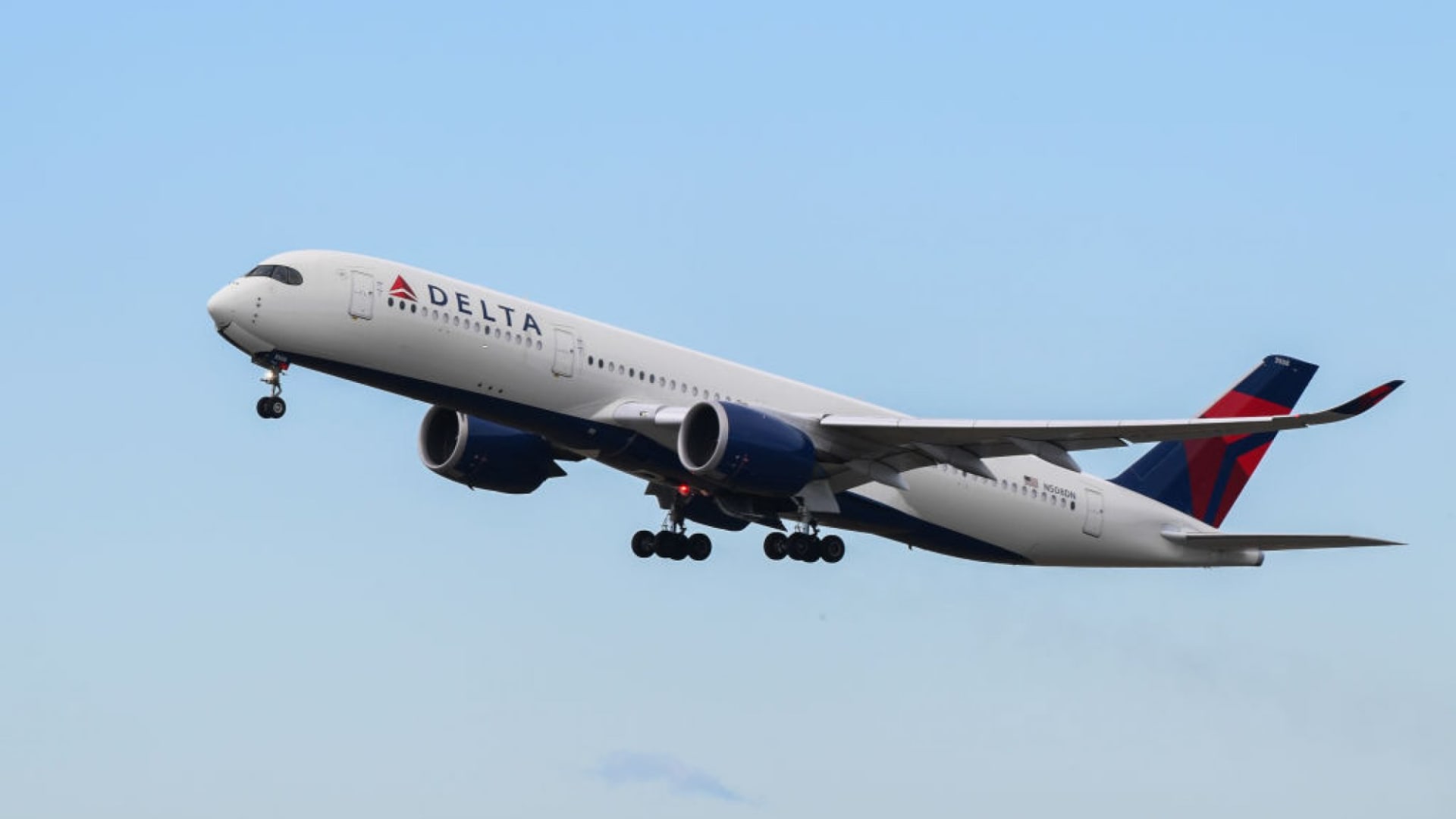 This month, Delta Air Lines follows the earnings of other big transportation companies.
Delta Air Lines' earnings announcement comes on the heels of FedEx's earnings failure on September 21, when the company posted EPS of $4.37 on revenue of $22 billion, compared to projections of $4.88 on revenue of $21.93 billion.
On September 30, Carnival ADS missed expectations with a third-quarter EPS of $-1.75 on revenue of $546 million, compared to an estimate of $-1.55 on revenue of $670.38 million.