On Wednesday, Infosys ADRs surged 5% as the firm raised its annual revenue guidance after a good third quarter.
India's second-largest software services company said it expected revenue growth of 19.5 % to 20% for the fiscal year ending in March, up from 16.5 % to 17.5 % previously forecast. At the midpoint of its guidance range, it kept its operating margin target of 23 %. The operating margin in the third quarter was 23.5 %.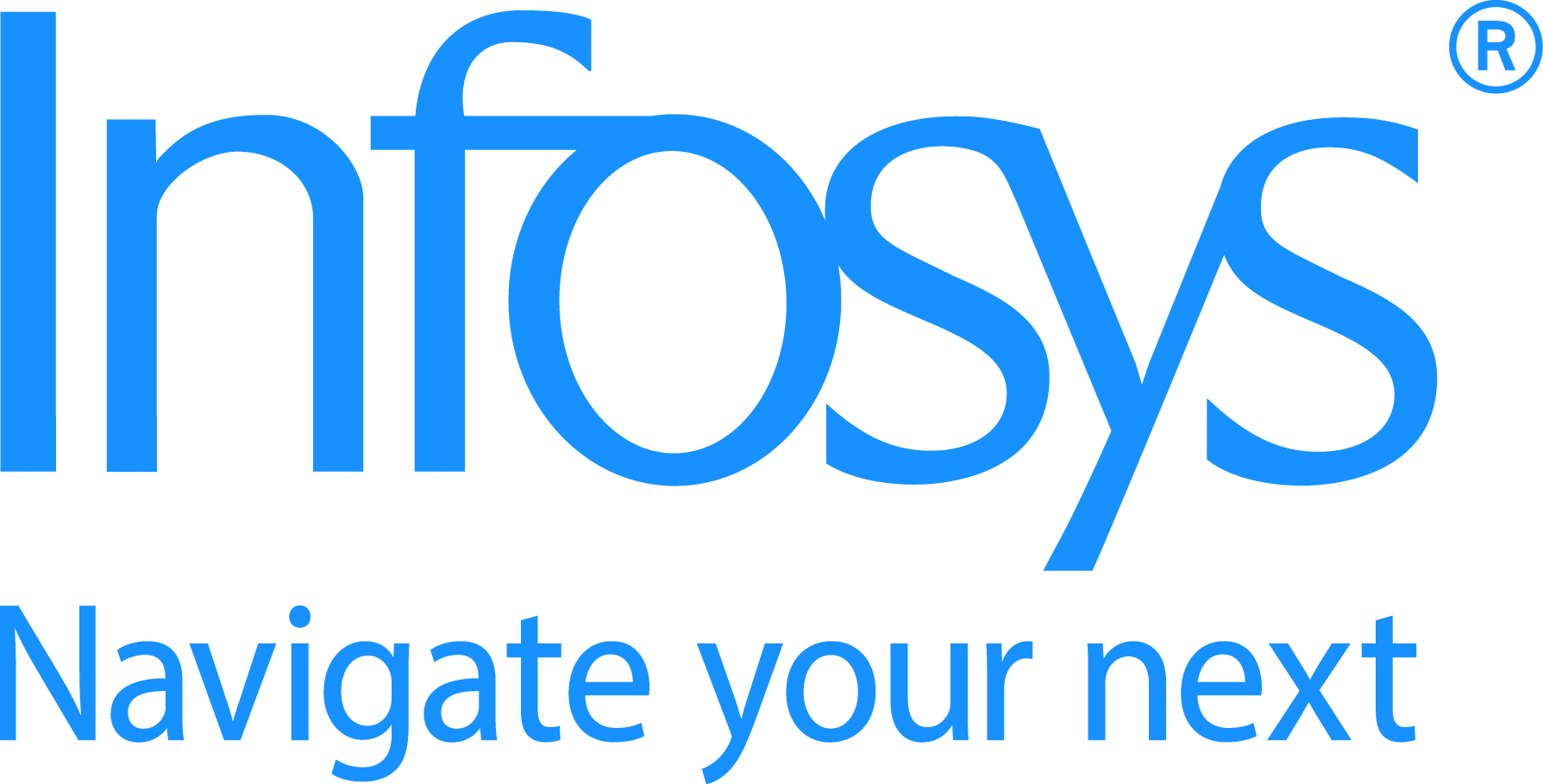 The company's large agreements won from October to December totaled $2.53 billion, up nearly 18 % from the previous quarter, according to the company. The company added 24 new active clients in December, bringing the total to 1,738.
In the third quarter, Infosys' consolidated net profit surpassed 58 billion rupees ($786 million), falling just shy of analyst expectations.
The banking, financial services, and insurance unit had a near 17 % increase in revenue, bringing total revenue to approximately 319 billion rupees. The BFSI segment accounts for roughly 32% of the company's revenue.
The company's biological sciences division grew the highest, by more than 13%. The company's manufacturing business rose by roughly 12%, owing to a hybrid cloud relationship with Daimler.