At a time when investors are increasingly dubious, European Central Bank officials will need to persuade them of their commitment to ultra-low interest rates.
Financial markets have persistently rejected previous warnings from policymakers, notably Chief Economist Philip Lane, that a rate rise at the end of next year is premature. President Christine Lagarde will have to persuade people otherwise when she unveils the Governing Council's new decision on Thursday.
With inflation on the rise, fueled by supply constraints and rising energy prices, investors are expecting that global momentum for monetary stimulus removal, as advocated by the Federal Reserve, will soon drag the ECB along with it.
That impression has been bolstered by a public debate among officials over how to shift away from emergency bond purchases, despite the institution's new low-rate promise formed after Lagarde's strategy review refocused attention on sluggish price hikes.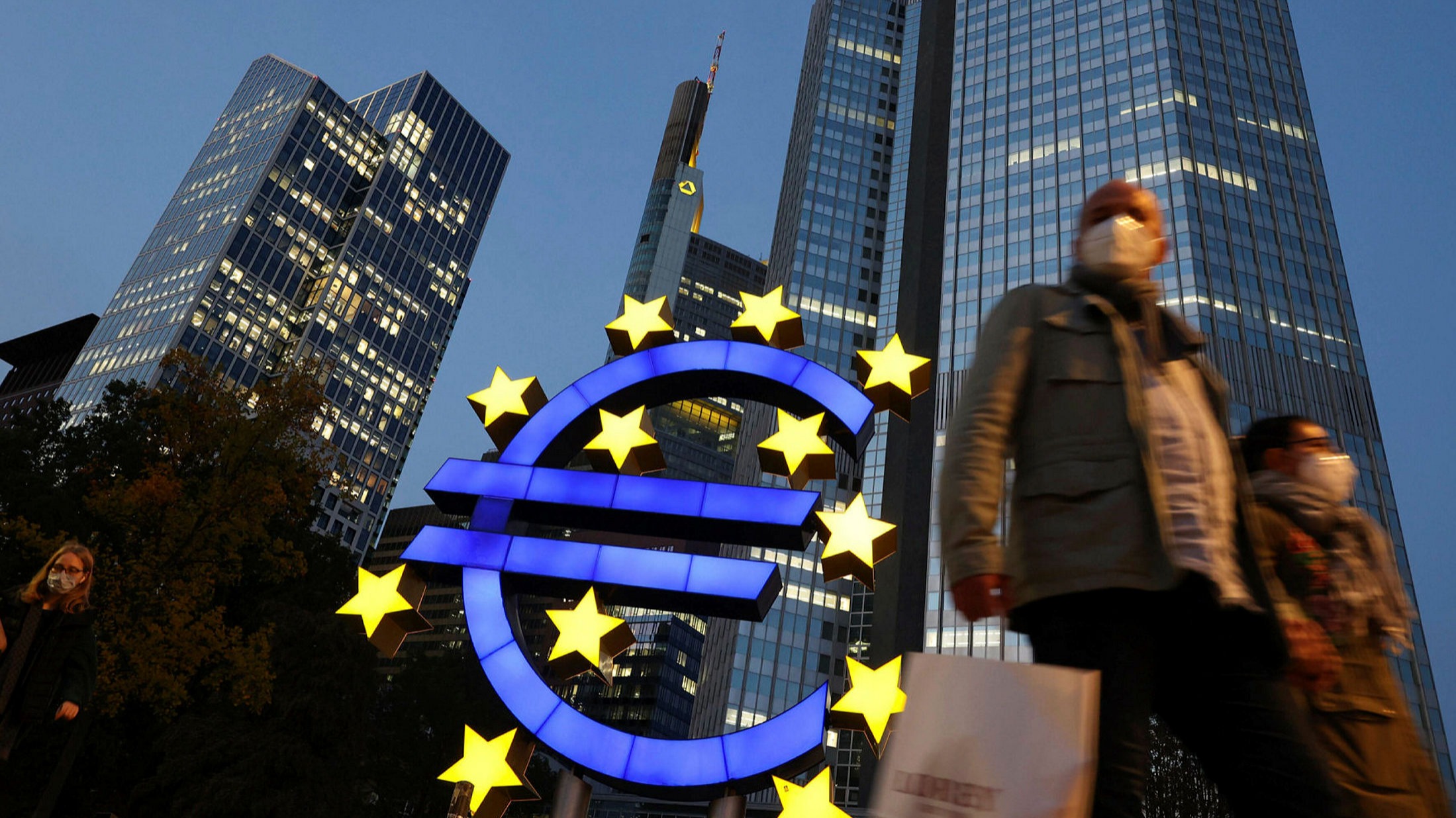 Back in September, Lagarde said that financial-market speculation about forthcoming tightening was basically correct. Since then, as more evidence of inflation has emerged, investors have begun to anticipate a rate hike. They now expect the deposit rate, which is now -0.5%, to fall to zero by the end of 2024.
Guiding investors will be a crucial task for Lagarde as she communicates the conclusion of a decision that has only been described as a stepping stone toward a confrontation in December between policymakers determining the future of stimulus.
Even if Lagarde and her colleagues succeed in changing perceptions this week, their strategy will remain subject to market concerns fueled by rising global prices.