Oil prices, which have recently reached their highest levels in years, are unlikely to rise further, according to Iraqi Oil Minister Ihsan Abdul Jabbar, speaking at an energy conference in Moscow.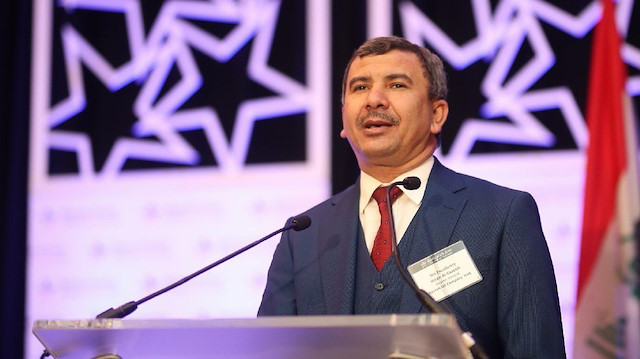 Last week, the Organization of Petroleum Exporting Countries, Russia, and their allies, known as OPEC+, resisted requests to increase output more quickly, sticking to its plan of a 400,000 barrels per day (bpd) rise in November.
Crude prices rose to three-year highs as a result, contributing to global inflationary pressures.
When asked if OPEC+ should supply more oil than expected, Jabbar stated, "The market should be balanced.  We don't believe the price will be higher."
On Wednesday, Brent crude was trading at $83 per barrel.
Despite appeals for more output from major customers such as the US and India, Russian Deputy Prime Minister Alexander Novak, Moscow's chief OPEC+ negotiator, said on Wednesday that the organisation was adhering to its declared strategy.
"We're following a predetermined schedule. The consolidated deal called for an increase of 400,000 bpd." Novak responded, when asked if more oil was planned to keep increasing prices in check.
Sources close to OPEC+ said the group kept to its initial plan in part due to concerns that demand and prices might weaken.