The COVID-19 quasi-state of emergency in Tokyo and 12 prefectures has been extended until March 6.
The government will add another prefecture to the list of areas experiencing quasi-emergency measures including restrictions on the opening hours of eateries.
On Tuesday, Japan reported 159 coronavirus deaths, a daily high, and 101,278 new cases as a result of a spike in infections caused by the Omicron variant, which prompted the government to reintroduce restrictions in most parts of the country.
According to the health ministry, 1,141 coronavirus patients were in serious condition across Japan as of Tuesday, down from the previous day but still around a four-month high.
In January, Japan expanded COVID-19 restrictions to the capital Tokyo and a dozen regions encompassing half of the population, as the Omicron variant of coronavirus spurred record new infections.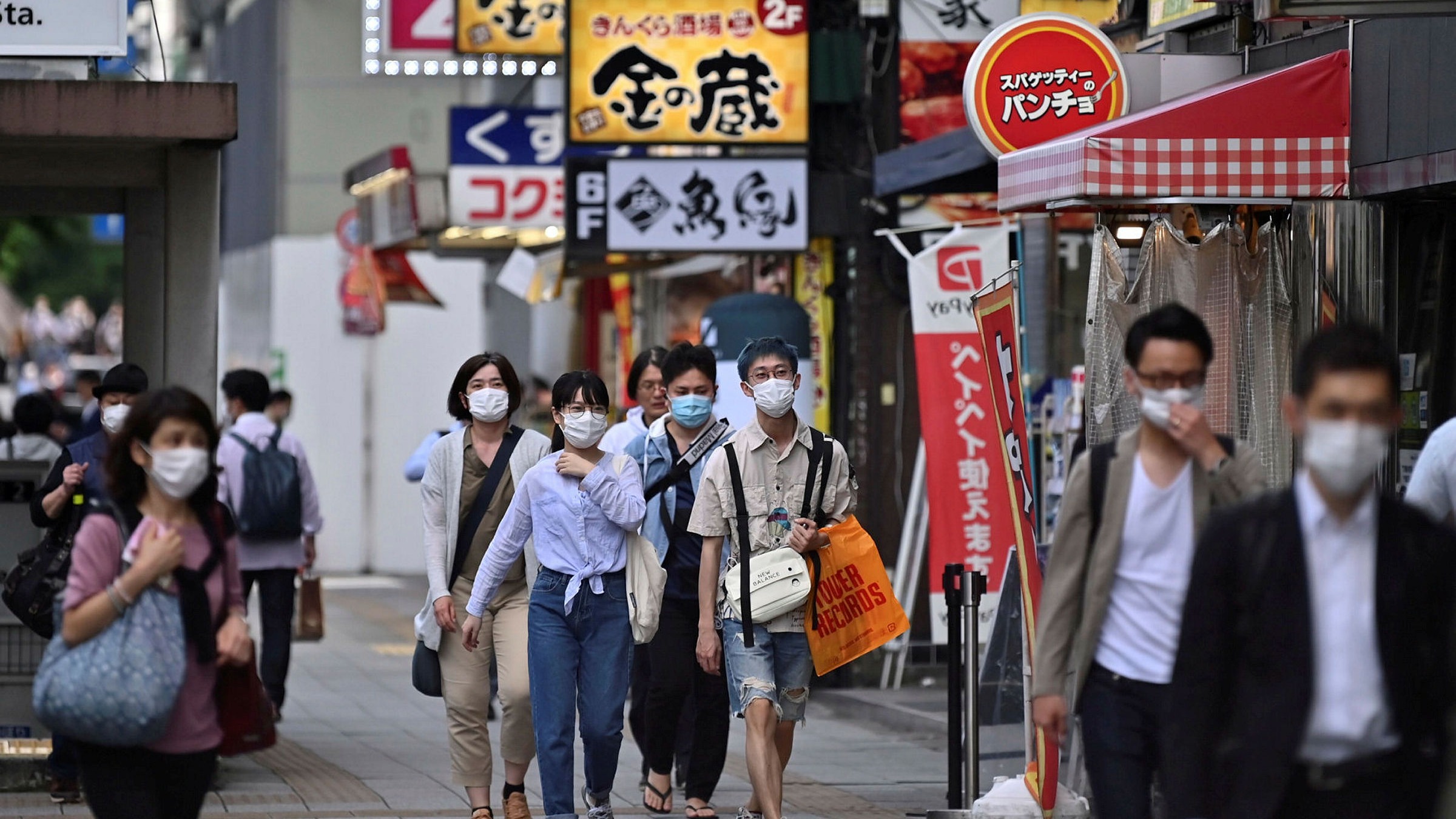 The measures, which were already in force in three regions were set to run from January 21 until February 13, were made public by Prime Minister Fumio Kishida after receiving approval from an expert panel.
The quasi-emergency measures, as they are known, allow governors to restrict mobility and business activity by limiting the hours of operation of bars and restaurants and prohibiting the sale of alcohol.
Although Omicron appears to cause less serious illness than previous variants, public health experts are concerned that a surge of such cases could overwhelm the healthcare system.
During the pandemic, Japan declared four states of emergency and vaccinated roughly 80% of its 126 million population, however its booster dosage programme only reached 1.2%.
After it appeared that base outbreaks of Omicron had spread into surrounding communities, Japan implemented quasi-emergency restrictions in January in three regions hosting US military sites.