In a January report, Japan raised its output forecast for the first time in over a year, while also stressing that the COVID-19 Omicron variant outbreak could stifle the economy's growing consumption-led recovery.
"The economy is showing signs of improvement as severe coronavirus-related conditions gradually fade," the government stated in its monthly report.
However, the report identified the COVID-19 outbreak as a downside risk to the economy that requires "full attention" for the first time in four months given the recent rapid spread of the Omicron variant.
Aside from the coronavirus, officials cited supply chain bottlenecks and the trend of raw material costs as downside risk factors, both of which were unchanged from the previous month's report.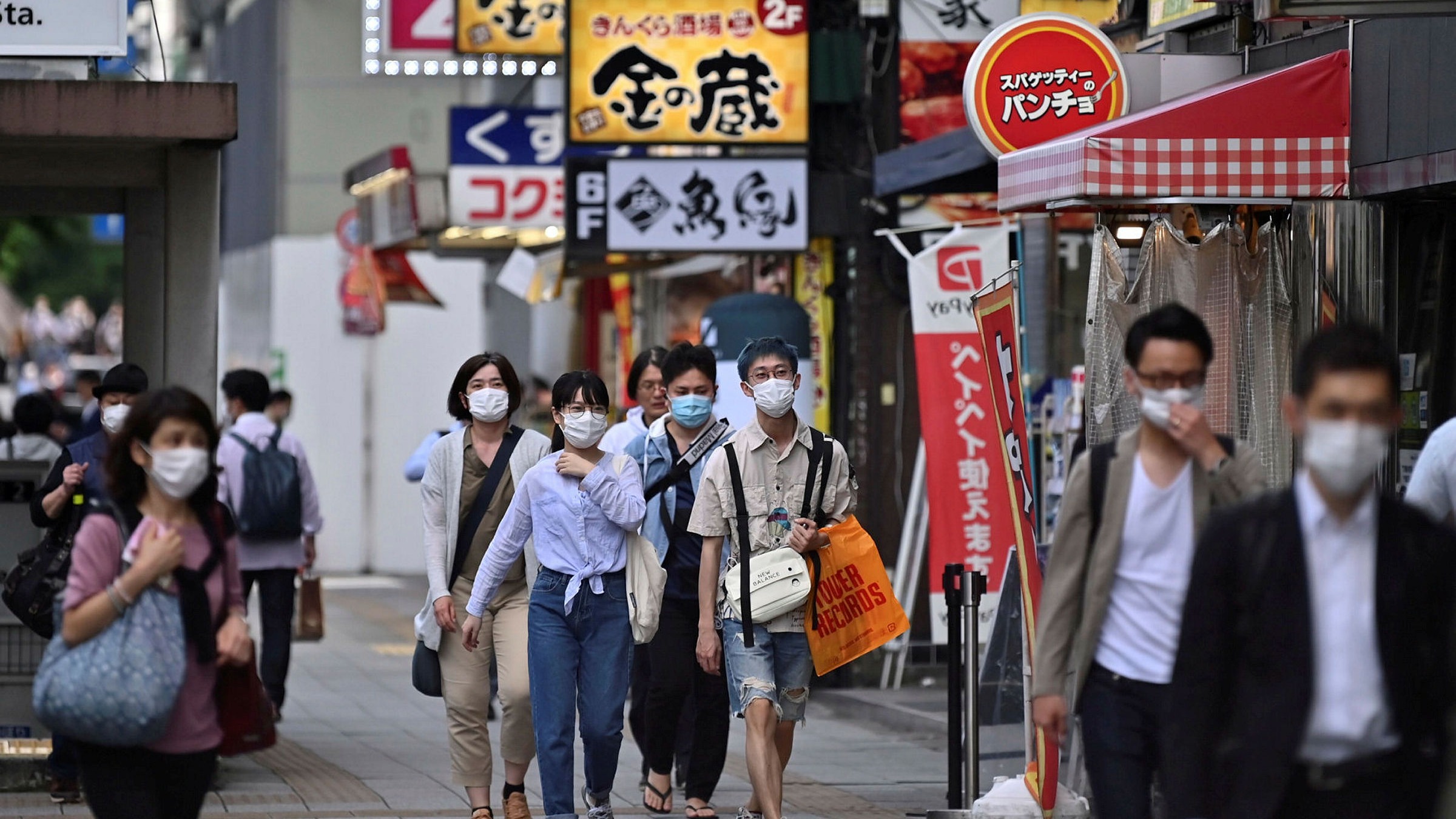 The government boosted its production forecast for the first time since November 2020, citing a strong rebound in automobile factory output. "Growth in transportation machinery manufacturing has begun to positively affect other manufacturers, such as plastic products," a government official said.
Given the MoM drop in December, the government revised its stance on wholesale inflation by adding a reference to "slowing pace of growth," albeit the YoY gain remained around a record high.
Despite rising inflation, the government maintained its forecasts for consumer prices and other key economic elements like exports, private consumption, and employment. Authorities are concerned about the Omicron variant's possible impact on consumption, as the Delta variant caused a larger-than-expected drop in Q3 last year.
"So far, Omicron's spread hasn't had any significant impact on private consumption," the official added. However, given previous coronavirus outbreaks, he believes the current outbreak will decrease household spending on face-to-face services such as restaurants and travel.