On Wednesday, Japan reported the first case of community spread coronavirus infection caused by the Omicron variant.
Because the infection route was not clear, health minister Shigeyuki Goto claimed three Omicron variant infections in the prefecture of Osaka were cases of community transfer.
Osaka Governor Hirofumi Yoshimura told a coronavirus policy meeting on Wednesday that the cases are from the same family and that none of the individuals have travelled abroad.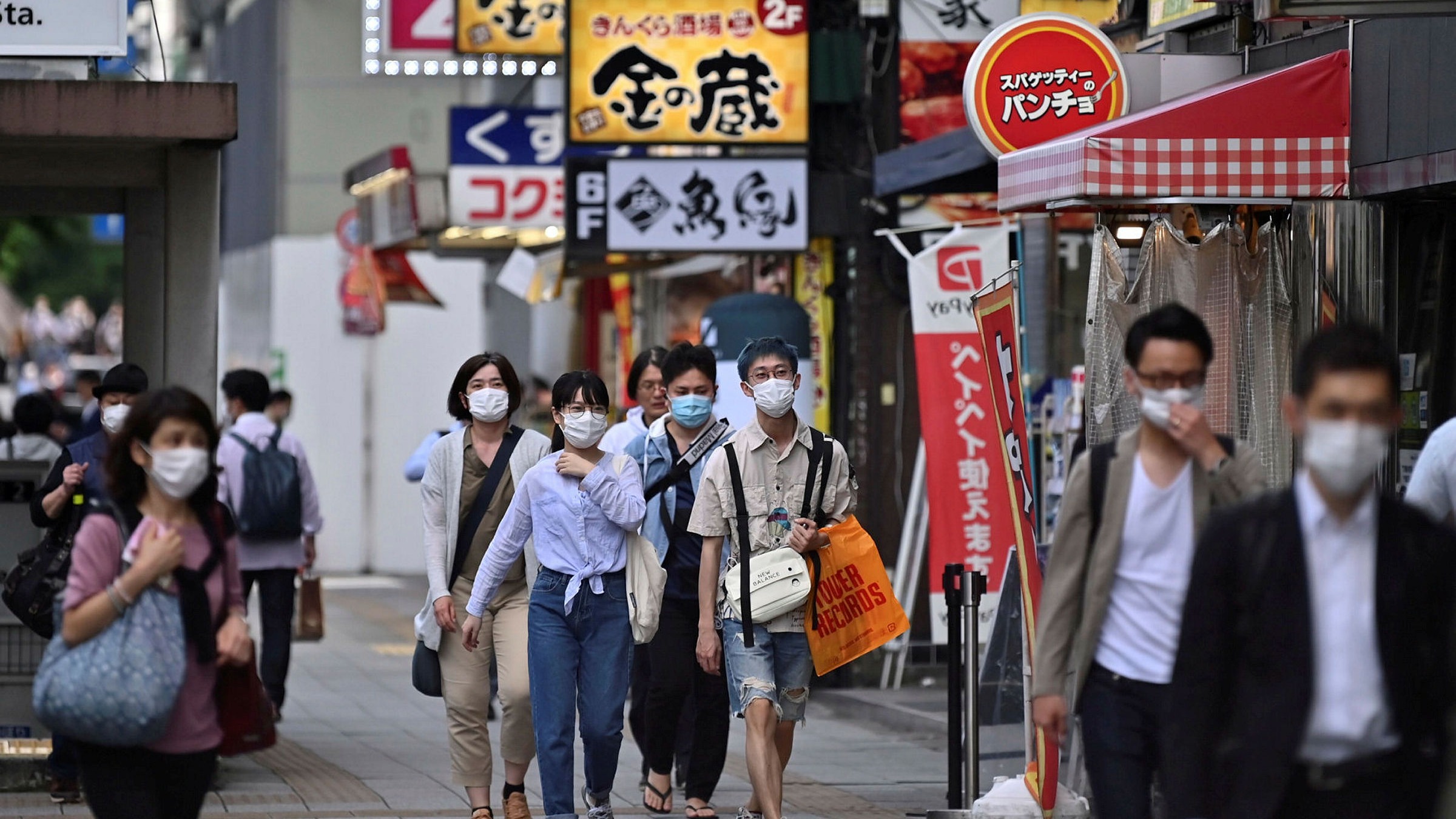 "This, I feel, counts as a case of community transfer. I believe this will be the first in Osaka Prefecture, and possibly the entire country" Yoshimura said.
The world's third-largest economy has tightened border restrictions and promised to speed up booster shots as Omicron fears mount.
On Tuesday, Prime Minister Fumio Kishida said that the country's COVID-19 border restrictions, which are among the tightest in the world, would be maintained for the time being.
Since the start of the pandemic, Japan has experienced 1.73 million coronavirus infections and 18,391 fatalities, but the number of new infections has been declining.