As the yen hovered near 18-month lows compared to the dollar, Japanese Finance Minister Shunichi Suzuki warned against any abrupt currency moves, saying he was closely monitoring the foreign exchange market.
The new finance minister made the remark when asked about the yen's recent weakness. Since the beginning of the year, the yen has lost roughly 8% of its value against the dollar.
Sharp currency increases would harm the export-dependent economy, according to Japanese policymakers. Suzuki's statements, on the other hand, show that officials are also concerned about the yen's rapid depreciation, which would raise import costs for a resource-poor country.
"Currency stability is essential. We'll keep a careful eye on the currency markets" Suzuki stated.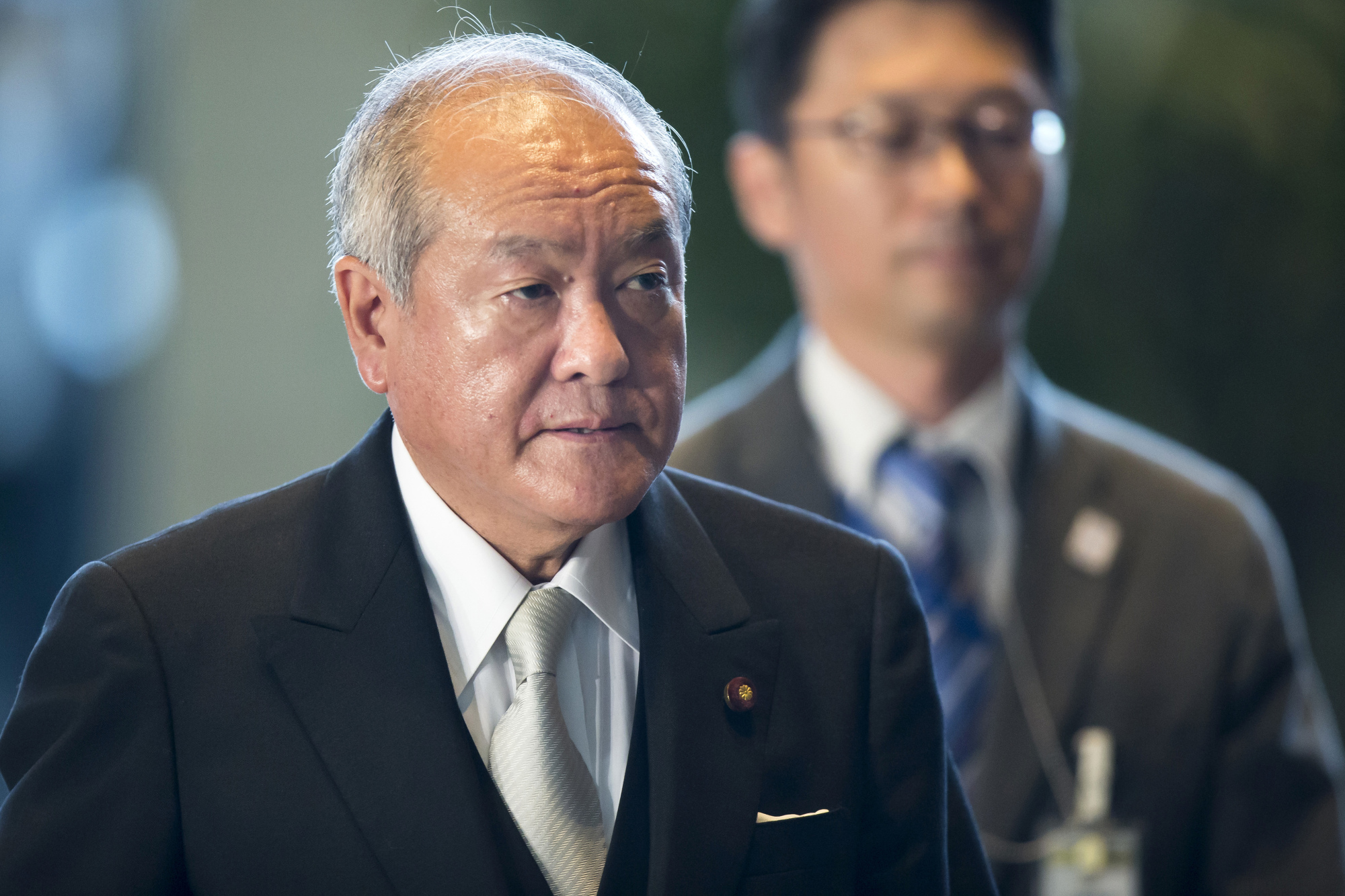 Fears that rising energy prices may lead to inflation and interest rate hikes have pushed the dollar higher. The dollar's strength against the yen has also been aided by a large interest rate differential between Japan and the US.
The yen was trading at 111.30 against the dollar, close to the 18-month trough of 112.08 reached last Thursday.
Suzuki did not comment on the size and content of a planned stimulus package, stating that he would need to address the topic with the ruling coalition.
Even though the government's substantial stimulus expenditure looked to make it even more elusive, the minister restated the government's goal of attaining a primary budget surplus by the fiscal year ending in March 2026.
Suzuki pledged to put together a "high-quality budget" for the coming fiscal year, emphasising the importance of "smart spending and expenditure reform."