According to the government's draft guidelines for the fiscal 2022 budget, Japan must respond to the economic crisis with fiscal stimulus without hesitation and prioritise efforts to shore up the economy over repairing its tattered public finances.
The budget guidelines dropped a reference to "reviewing spending without sanctuary," which had been incorporated in recent years as a vow to maintain fiscal discipline.
"In reaction to the crisis, we will deploy necessary fiscal spending without hesitation and take all available steps" to combat deflation, the draft said. "We must not make a mistake with the order. We'll start with economic recovery and then tackle fiscal reform."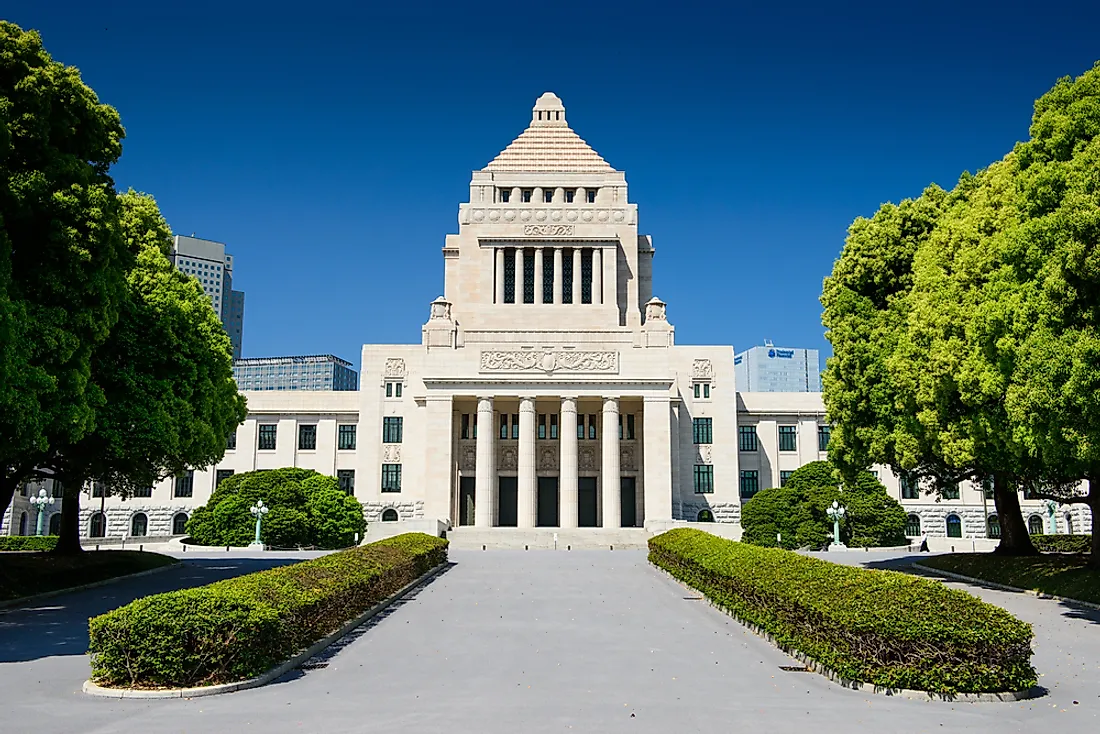 Unlike many other countries, Japan's economy has not yet recovered from the pandemic-induced slump of last year. In Q3, it contracted much quicker than projected as global supply disruptions harmed exports and company spending, while fresh COVID-19 cases worsened consumer sentiment.
Prime Minister Fumio Kishida's cabinet is scheduled to approve the guidelines later this month. They'll serve as a basis for the next fiscal year's budget, which will be finalised later this month.
The ruling Liberal Democratic Party accepted the draft rules on Friday after watering them down in response to internal pressure to increase fiscal stimulus ahead of next summer's upper house elections. The fiscal 2022 budget will be combined with this year's additional budget, which would spend a total of 36 trillion yen ($318 billion) over 16 months to mitigate the impact of the COVID-19 pandemic.
Despite Japan's public debt being more than twice the size of its economy, a senior LDP lawmaker said that greater spending is needed for the forthcoming elections due to uncertainties around risk such as the Omicron variant.