Two sources familiar with the matter said that Japan's government will estimate that its primary budget would be balanced in fiscal 2026, a year sooner than its prior projection made roughly six months ago.
According to the sources, the revised projection would assume a scenario of strong economic recovery from the COVID-19 crisis and higher tax revenue.
Separate from this forecast, the government has set a target of reaching a primary budget balance by fiscal 2025, excluding new bond issuance and debt servicing costs, which is a vital indicator of a country's fiscal health. However, due to a delay in fiscal reform, the target has been pushed back multiple times.
Its most recent pledge to meet that target in fiscal 2025 came with the caveat that it will be evaluated when revised fiscal projections were released to account for the pandemic's consequences.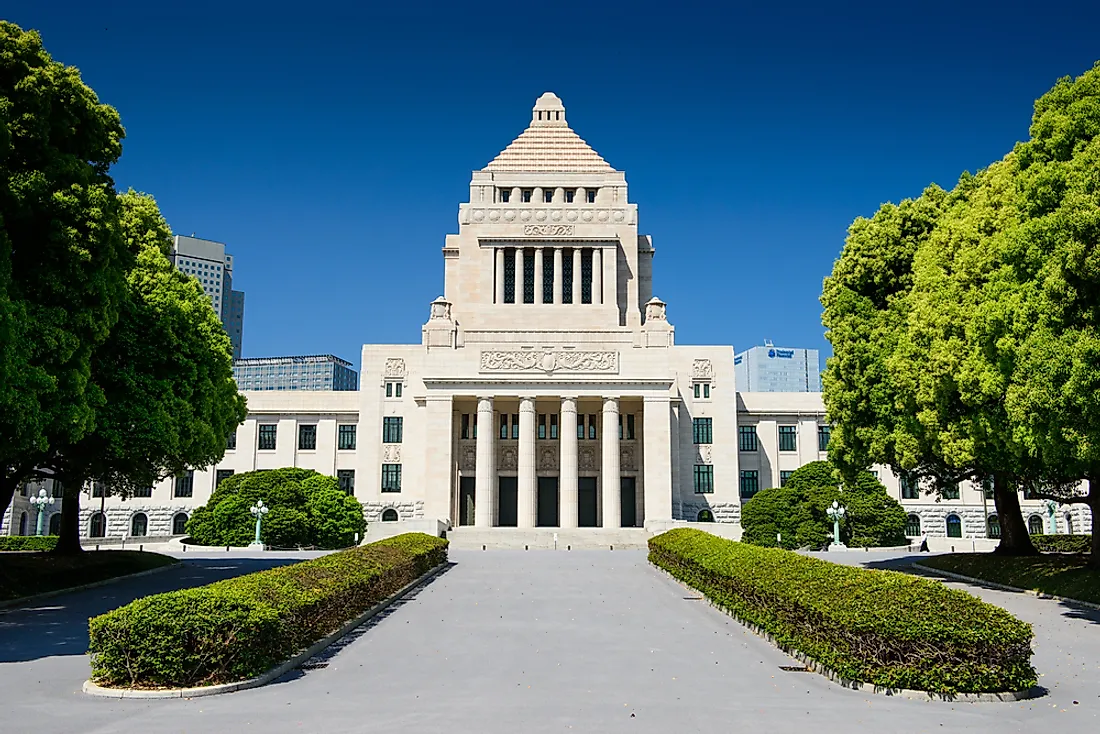 As Prime Minister Fumio Kishida faced pressure from both sides within his ruling Liberal Democratic Party (LDP), it was unclear whether the government would keep or abandon the target in favour of further stimulus expenditure.
As a result of decades of huge pump-priming spending, Japan's public debt is more than double the size of its $5 trillion economy, the world's third largest, making it the industrial world's heaviest debt burden.
"Tax revenue is overshooting due to a return on massive stimulus spending," said Hiroshi Shiraishi, senior economist at BNP Paribas Securities. "However, given uncertainty such as the Omicron outbreak, it would be dangerous to assume a rosy scenario that tax revenue would remain high."
"To win market confidence in its debt management, Japan must fly the flag of fiscal reform, but achieving the primary balance objective would be challenging given the risk of a 'fiscal cliff,' which may be triggered by putting the plug on stimulus."