On Wednesday, Japan's lower house of parliament approved the government's largest-ever supplementary budget, totaling $316 billion, in order to help the country recover from the COVID-19 pandemic.
The first supplemental budget under new Prime Minister Fumio Kishida highlighted the difficulty of balancing large expenditures to protect the crisis-hit economy while managing the world's highest debt burden.
Kishida's government has prioritised restoring growth in the short term over long-term fiscal reform, focusing on wealth-distribution to citizens as part of his "new capitalism" strategy to create a virtuous cycle of wage increases and economic growth.
The extra 36 trillion yen ($316 billion) in spending for this fiscal year will be partially funded by 22 trillion yen in additional government bonds.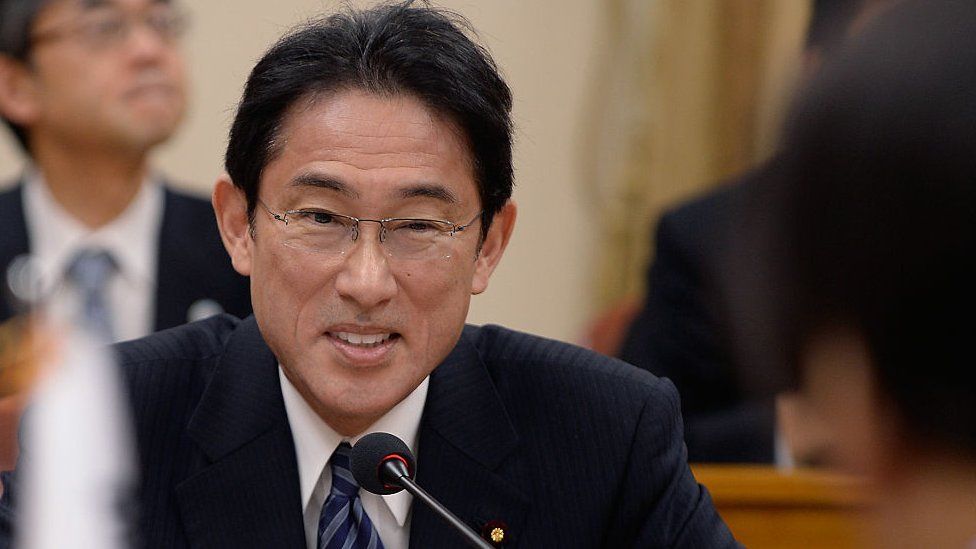 The supplementary budget will be followed later this month by the compilation of an annual state budget for fiscal 2022/23. Kishida has pledged to execute continuous spending over a 16-month period in order to keep the world's third-largest economy afloat.
The supplementary budget included controversial payments of 100,000 yen per child to families with children, but central and local governments wrangled over payments - lump-sum cash payments, divided payments, or half cash/half shopping vouchers.
The budget also includes funds to promote tourism, provide corporate funding, support growth in the green and digital sectors, and strengthen semiconductor factories and supply chains.
Kishida's cabinet announced the 79 trillion yen economic package last month, which included a record 55.7 trillion yen in spending.
Given Kishida's ruling bloc's substantial majority in both chambers, the supplementary budget bill is expected to pass the upper house of parliament later this month.