According to sources with direct knowledge of the matter, Japan's Ministry of Finance plans to keep market issuance of interest-bearing government bonds (JGB) unchanged as it reviews its issuance strategy for this fiscal year in the wake of a new stimulus package.
Prime Minister Fumio Kishida's government announced last week that it would issue an unspecified number of additional JGBs to support a record 55.7 trillion yen ($484 billion) in stimulus expenditure aimed at easing the economic hit of the COVID-19 pandemic.
To offset any increase in market issuance of interest-bearing JGBs, the ministry plans to cut fiscal investment and loan programme (FILP) agency bonds, avoiding a drastic review of market issuance of JGBs.
138.2 trillion yen of interest-bearing bonds, out of a total of 221.4 trillion yen in market issuance, will be left unchanged for the fiscal year ending in March 2022.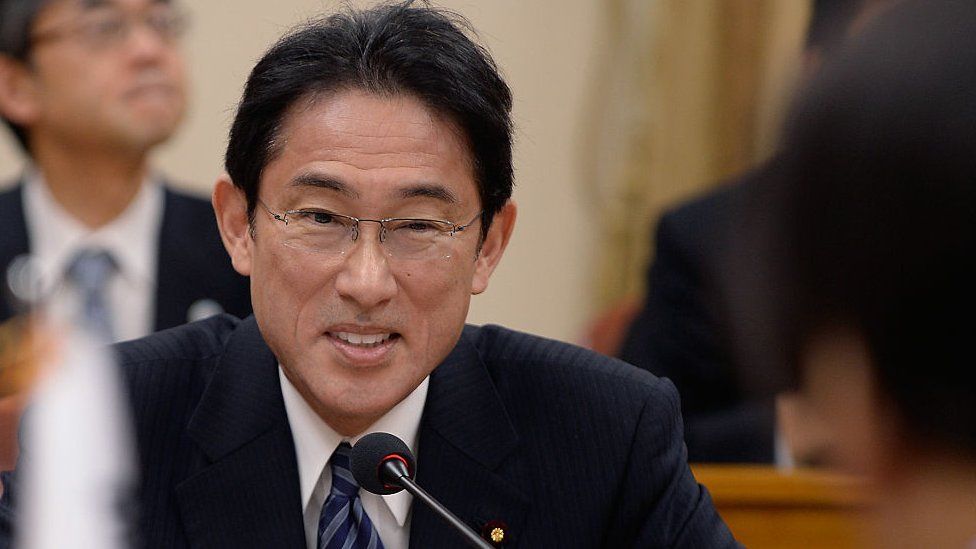 The interest-bearing JGBs are those of maturity of two years, five years, ten years, twenty years, thirty years, and forty years, as well as inflation-linked bonds and enhanced liquidity bonds, according to sources.
The rest are treasury bills, which will be used to adjust any surplus or deficit, depending on the supplementary budget, which will be compiled on Friday for the fiscal year ending in March 2022. Treasury bill issuance may be reduced as a result of the review.
Last year's three rounds of strong government stimulus raised the outstanding level of long-term debt to 1,212 trillion yen this fiscal year, accounting for 219% of Japan's $5 trillion economy, the worst among industrialised nations.
To combat the pandemic, the government has compiled a record initial budget of 106.6 trillion yen for the current fiscal year, including new borrowing of 43.6 trillion yen.