Prime Minister Fumio Kishida attempted to shake off his cautious image by announcing a larger-than-expected stimulus plan, aimed at boosting a sputtering economy and introducing his new vision of capitalism.
Kishida said that the measures will total over 79 trillion yen (around $690 billion), with a record fiscal support of 56 trillion yen. He also highlighted that the economy must improve before the nation's purse strings are tightened.
"In an emergency, we must put together everything needed to protect people's lives and incomes," Kishida said.
"First, we have prepared an economic stimulus policy, and then we'll talk about an extra budget that uses all available funding options, including deficit bonds. The order is to revive the economy, then think about the fiscal situation," he stated.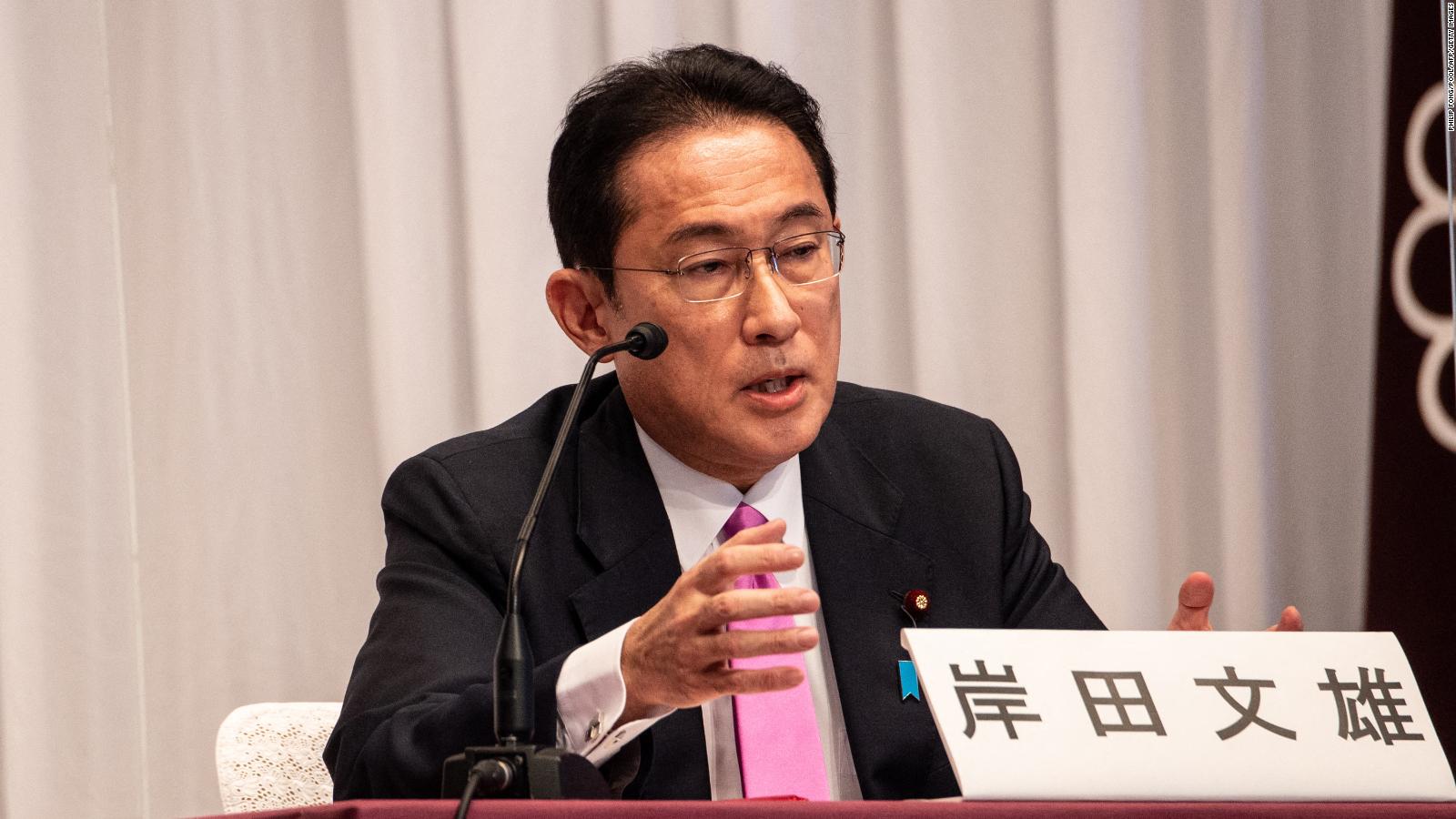 Kishida is hoping to kick off his premiership with a large-scale commitment to righting the economy and building the framework for what he calls a new vision of capitalism with the measures. He also stated that in order to boost domestic chip production, he would seek to bring additional semiconductor manufacturers to Japan, particularly those from the US.
The stimulus's unexpected boldness risks backfiring if markets and voters deem it to be excessive at a time when the economy is already anticipated to recover from its summer contraction.
Kishida's fiscal measures, which include spending, investment, and loans, will be larger than last year's two pandemic packages. The larger-than-expected fiscal support amounts to more than 10% of real GDP, a significant commitment from a government that already has the highest level of public debt among advanced economies. However, much of the spending may be financed by recycling funds from previous stimulus packages that have not yet been spent.