As a poll shows his voter support dropping months before a key upper house election, Japanese Prime Minister Fumio Kishida is pressing to accelerate the pace of booster vaccines.
Kishida inspected a military-run vaccination centre on Monday, as his support had slipped six percentage points to 59%, the first decrease since he took office in October. Approval of his response to the coronavirus has also dropped six percentage points to 55%.
Despite an increase in cases and hospital bed occupancy, the premier said he is not considering declaring a Covid-19 state of emergency in Tokyo at this time. The capital is currently in a quasi-emergency state, which requires places like eateries and bars to close early and limit alcohol sales.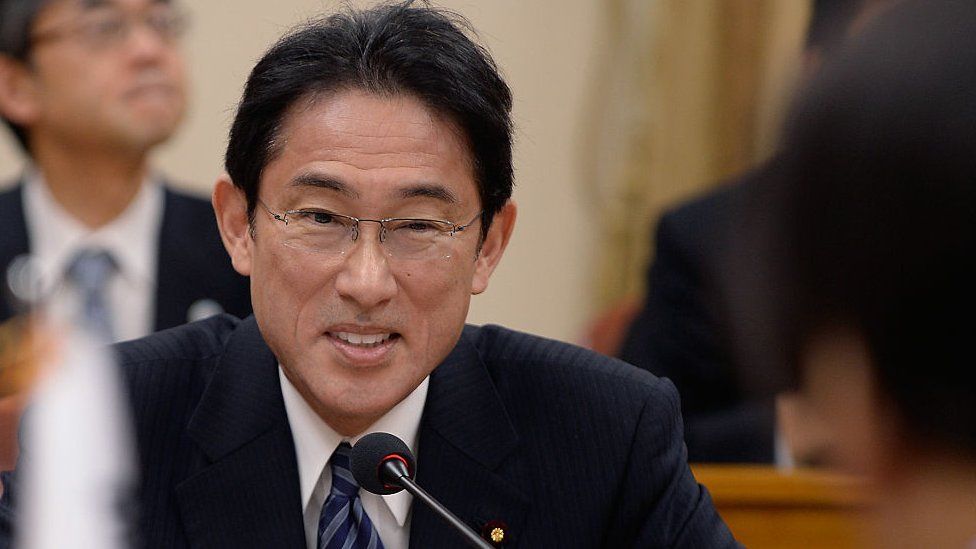 In July, the premier will face an election in the lower house, which will determine whether he retains power or joins his predecessor and a lengthy list of past premiers in being dispatched through a "revolving door." A strong result might guarantee a clear run of more than two years without the need to vote.
"We will push local governments to accelerate vaccines even more," Kishida said. Approximately 97% of districts are on track to supply boosters to all people 65 and older who want them by the end of February, he added.
Nearly 80% of the Japanese population has received two doses of a vaccine, while only 2.7% has received a third shot. This is the lowest among developed countries and falls far short of the government's own plan.
However, Japan has fared significantly better than most developed countries in dealing with the pandemic. It has had the fewest total deaths from the virus of any Group of Seven country, with 18,764 deaths, whereas the US has had roughly 884,000 deaths.