When asked about growing living costs in parliament on Friday, Japanese Prime Minister Fumio Kishida reiterated that it was up to the central bank to decide on an exit plan from its enormous stimulus programme.
"It is up to the Bank of Japan to decide on specific monetary policy, including thinking about exiting from monetary easing," Kishida told parliament. "We hope the BoJ will continue to make efforts to meet its 2% inflation objective."
Kishida's remarks came in response to a question from opposition member Hitoshi Asada, who urged the government to focus on structural reforms rather than relying too heavily on ultra-loose monetary policy to boost growth.
"Ultra-loose policy cannot be maintained indefinitely. It will only cause price increases without reform. We're nearing the limit and a potential exit from easy policy," Asada said.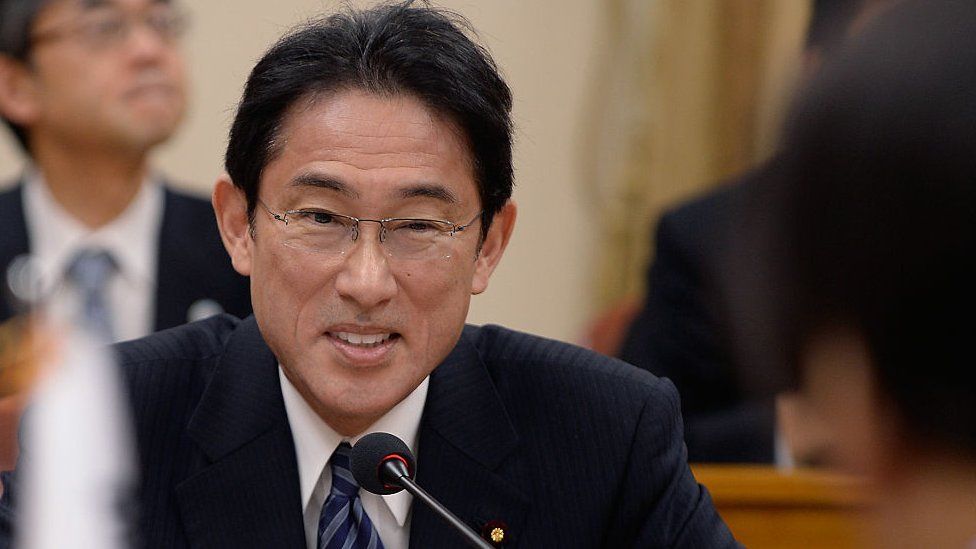 With consumer inflation considerably below its objective of 2%, the BoJ has stated that it is not in a hurry to exit ultra-easy policy and has regarded recent cost-push inflation as transitory.
However, some opposition lawmakers have warned of the impact of rising food and fuel prices on households, indicating that creeping inflation is becoming a political issue ahead of upper house elections later this year.
Policymakers regard higher wage growth as critical to alleviating household pain and bringing the economy out of the doldrums induced by the COVID-19 pandemic. Companies' margins have been squeezed by a record jump in wholesale costs, so it's unclear whether they will heed Kishida's request to raise wages.
Core consumer inflation in Japan was 0.5% in December, significantly below the BoJ's objective of 2%. Higher fuel costs and a steady wave of price increases for commodities like cooking oil and mayonnaise drove the gain.