In Wednesday's trade, Johnson & Johnson stock climbed 0.5 % after the FDA stated the company's booster shot against Covid-19 helped enhance immune response.
The regulators warned that data was limited and that instead of conducting their own investigation, they relied on the company's own research for some of the conclusions.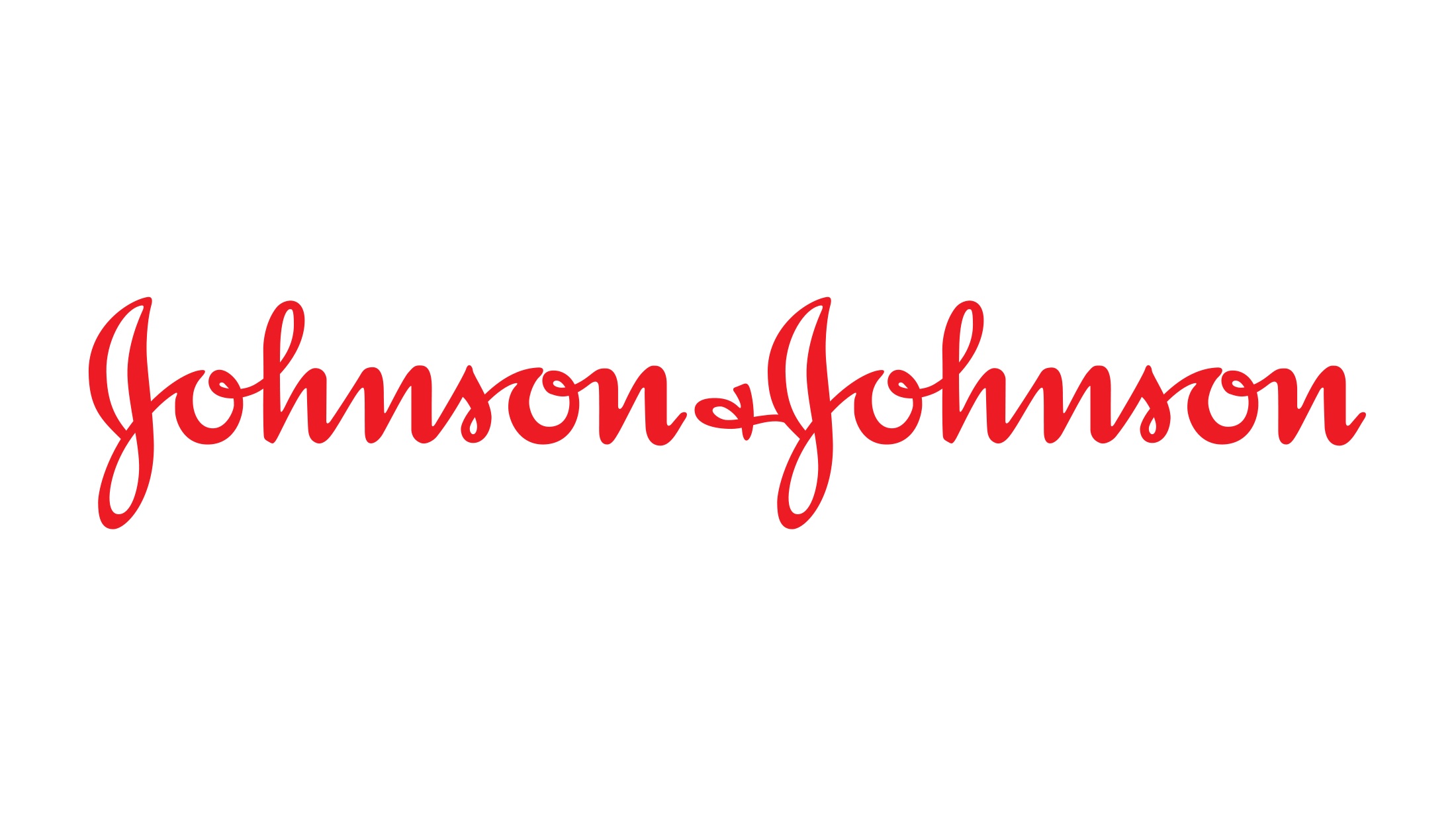 In response to the company's request for approval of its booster dose, the regulator has expressed its opinion.
The Pfizer BioNTech booster is the only one that has been approved for use in adults over 60 and others at high risk.
In addition to J&J's request, the FDA is considering a booster dose request from Moderna.
In the United States, the J&J shot is the only one with a single-dose application. The rest are all two-dose vaccinations.
A booster shot is recommended by J&J to be given six months after the initial dose, while it can be administered as soon as two months after the first.