In the greatest shake-up in the company's 135-year history, Johnson & Johnson wants to split into two businesses, splitting its consumer health segment, which distributes Band-Aids and Baby Powder, from its pharmaceuticals and medical devices business.
The announcement by the world's largest health-products firm follows similar disclosures this week by industrial titans Toshiba and General Electric and highlights how enormous, diversified corporations are under pressure to simplify.
This has been the case in the healthcare industry, where the low-risk, high-reward labor of creating and marketing medications has progressively split from the slow-and-steady business of selling consumer products like moisturizers and shampoos.
Johnson & Johnson announced that it will spin off its consumer health business into a new publicly-traded company, similar to rivals GlaxoSmithKline and Pfizer, which plan to do so next year.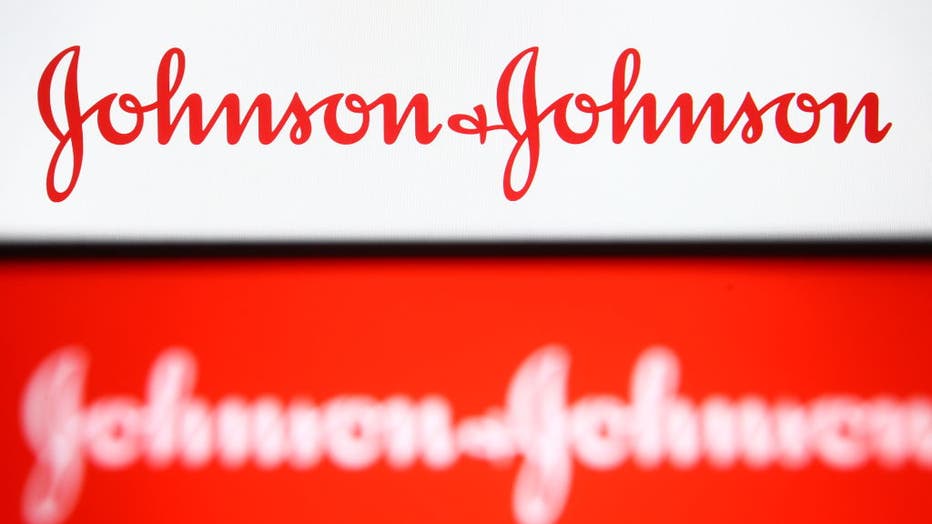 Merck KGaA, a German pharmaceutical company, sold its consumer health division to Procter & Gamble in 2018.
"The new Johnson & Johnson and the new consumer health company would be able to more effectively deploy resources to deliver for patients and consumers, generate growth, and unlock tremendous value," said Joaquin Duato, who will take over as CEO of J&J in January.
The company said it expects to complete the planned separation in 18 to 24 months, sending its stock up 4% before the market opened.
Johnson & Johnson's pharmaceuticals and medical device divisions will continue to sell the COVID-19 vaccine, as well as medications like Darzalex for cancer therapy and medical devices. In 2021, the divisions are estimated to generate $77 billion in sales.