According to the latest annual ranking of leading lenders by global regulators, JP Morgan Chase has once again surpassed BNP Paribas and Goldman Sachs as the world's most systemically important bank.
On Tuesday, the Financial Stability Board (FSB), which is made up of G20 regulators, released its most recent ranking of the world's 30 most systemic institutions.
To avoid a repeat of the government bailouts that occurred during the financial crisis a decade ago, companies must maintain more capital and be subject to more stringent monitoring.
In practice, lenders usually have capital buffers that are already higher than the FSB's minimum criteria.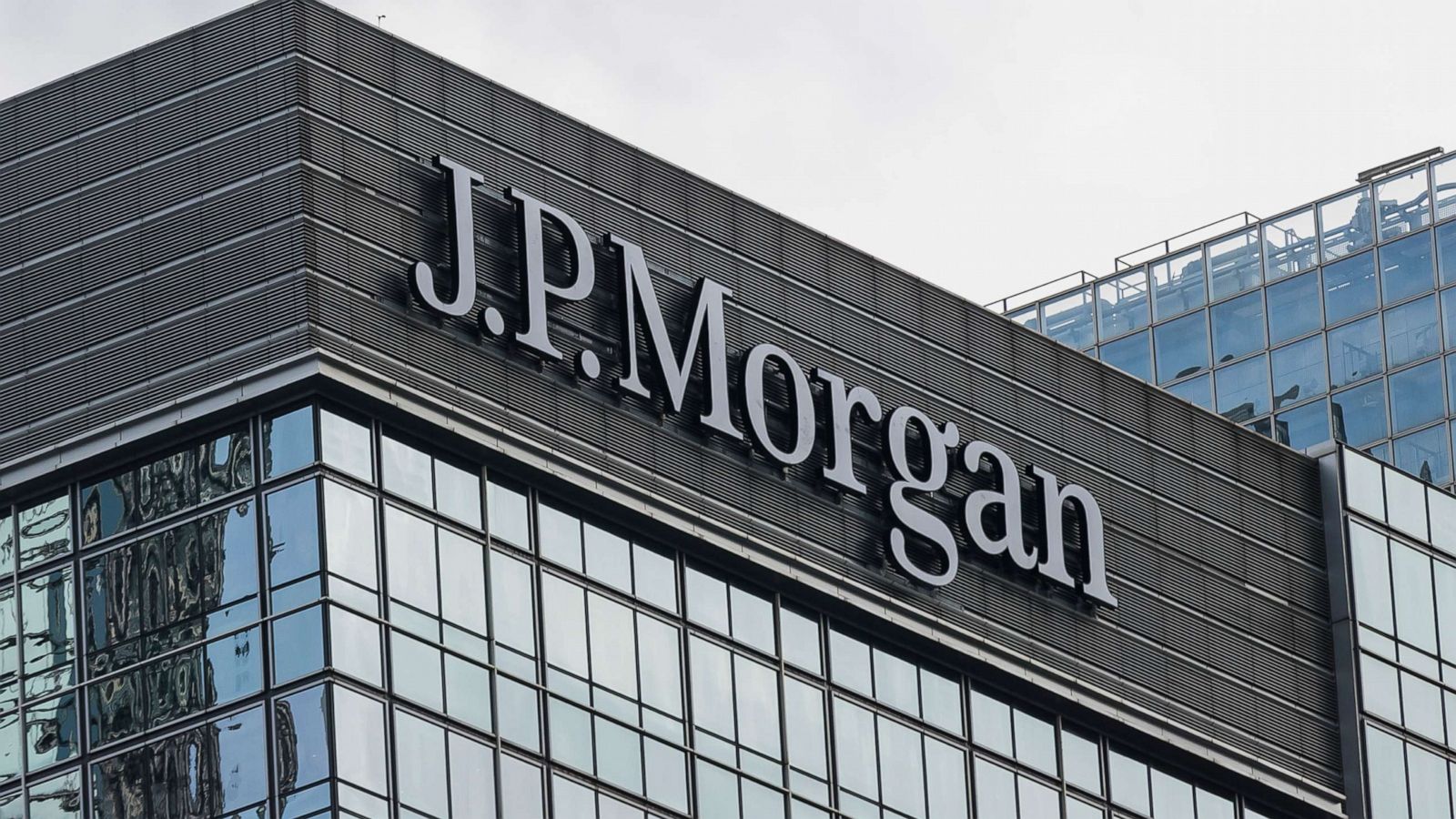 The 30 banks are split into four "buckets" based on how systemic, interrelated, and sophisticated they are, with JP Morgan now being placed higher than its closest competitors.
JPMorgan previously shared the top bucket with HSBC and Citigroup, but it now stands alone in the next bucket up, which was previously vacant. In 2019, JP Morgan was the most systemic bank in the world.
BNP Paribas and Goldman Sachs have both risen one-tier.