At the European Central Bank, a split is forming over how quickly monetary policy should respond to persistently high inflation.
A key meeting to decide the fate of post-pandemic stimulus is only six weeks away, and opinions differ on whether price pressures will mostly fade or persist. The debate is taking place as global policymakers attempt to balance the risks of acting too quickly with the risks of acting too slowly, and as a new coronavirus wave engulfs Europe.
The official ECB line is that inflation will remain elevated for a longer period of time than previously anticipated before slowing as supply chains recover and temporary factors fade. President Christine Lagarde has dismissed the possibility of an interest-rate hike in 2022 as "out of the realm of possibility."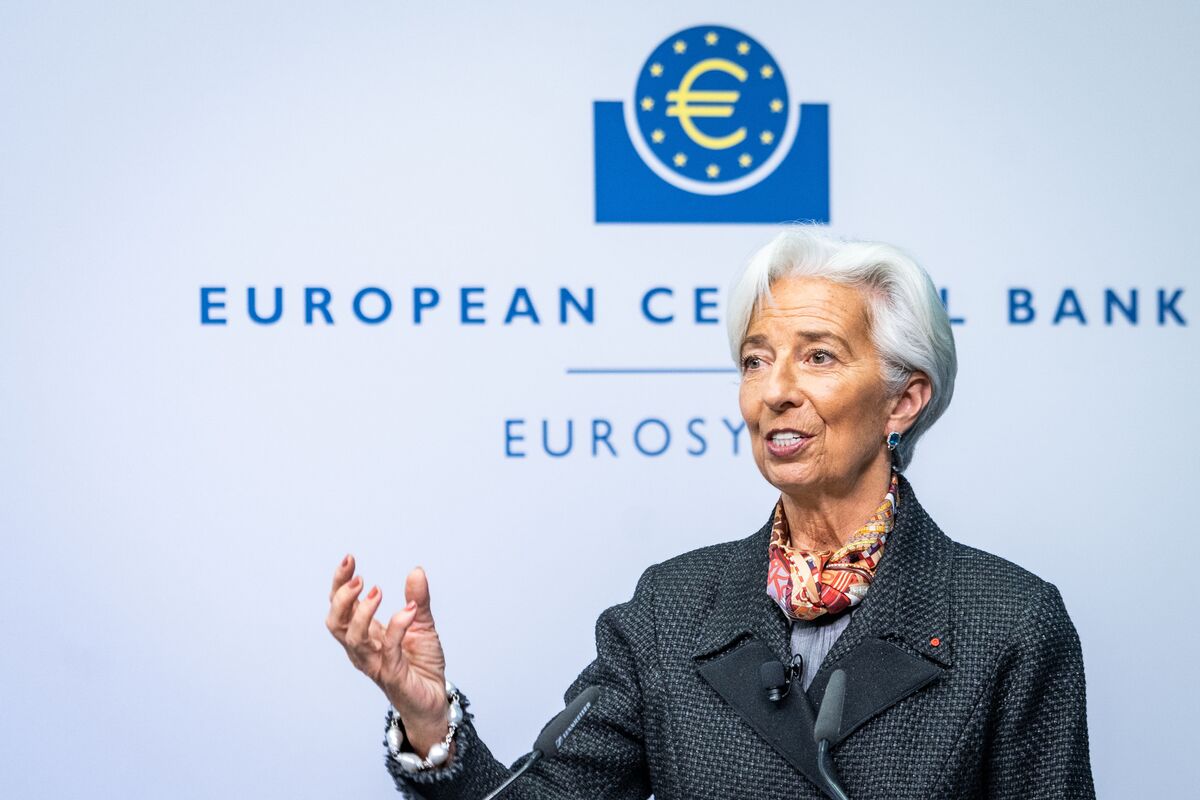 However, there were indications this week that not all 25 members of the Governing Council agree on the inflation outlook.
Vice President Luis de Guindos warned of a longer period of high prices. "Inflation next year will slow without a doubt," he said Friday. "But the intensity and speed of the decline may not be what we expected a few months ago."
While eurozone inflation surpassed 4% in October, the ECB expects it to fall to 1.5 percent by 2023. That is insufficient to justify higher rates, according to the latest policymakers' manual, which states that price growth must be at or above 2% for a period of time before such a step can be considered.
"Despite the current inflation surge, the outlook for inflation over the medium term remains subdued," Lagarde said Wednesday, pushing back against investor bets for a rate increase in 2022.