Due to supply chain bottlenecks, McDonald's Holdings Company Japan said on Tuesday that it would ban the sale of medium and large-sized french fries for a week beginning on Friday.
Due to supply chain challenges related to the COVID-19 epidemic, as well as transportation disruptions in Canada, the company is experiencing delays in potato shipments. It stated that the potatoes utilized in the french fries are imported from North America.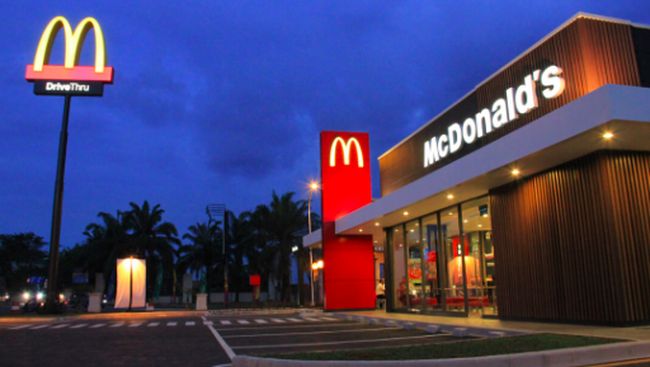 French fries in small sizes will continue to be available, according to the renowned fast-food chain.
The financial impact of the interim suspension was not calculated by the corporation.